Benefits of Diversity and Inclusion Training for your Organization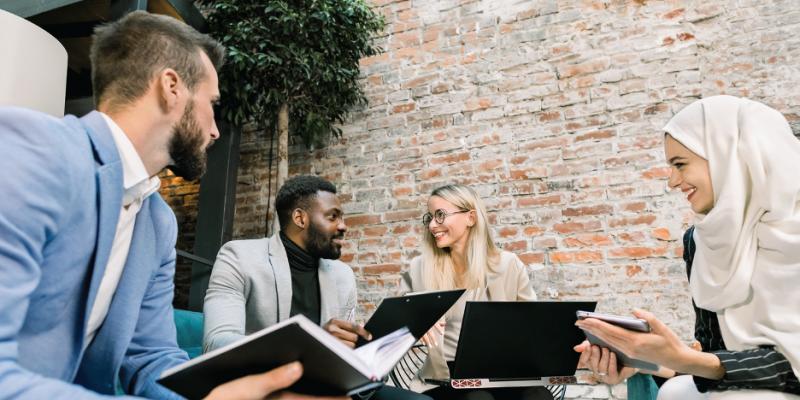 There are many ways you stand to benefit from a diverse workforce. For starters, you stand to gain from the mix of expertise that comes with having professionals that cut across different backgrounds in your firm. There is also the gain for your business and customers as they look to do business with an unbiased brand with a team of expertise that cuts across different ethnicity.
And for the business owner with a diverse workforce, there is a need for diversity and inclusion training to boost the morale of team members. Want to know just how your organization can benefit from diversity and inclusion training? You will find out more in the sections below.
What is Diversity and Inclusion Training?
The workplace is becoming more diverse as you can find people from different cultures and backgrounds in any international business environment. And since you can expect employers to cast a wide net when looking to hire the best hands, you can expect them to have team members from different backgrounds and ethnicity. This diversity can pose a problem if there is no setup in place to get team members to work together and eliminate the bias that comes with minorities and majorities in the workplace. There is also the issue of eliminating preferential treatment when it comes to handling each employee.
It is a big responsibility for managers to assemble the right team and also get them to work together on projects. And if you intend to get the best partnership from team members, you want to make sure that you take the right steps to get everyone included in the daily affairs of the firm. While you will need to ensure that you define individual job descriptions to avoid conflict of responsibilities, you want to also ensure proper communication in the workplace. This page has more on the benefits of a diverse workforce.
Benefits of Diversity and Inclusion Training for Businesses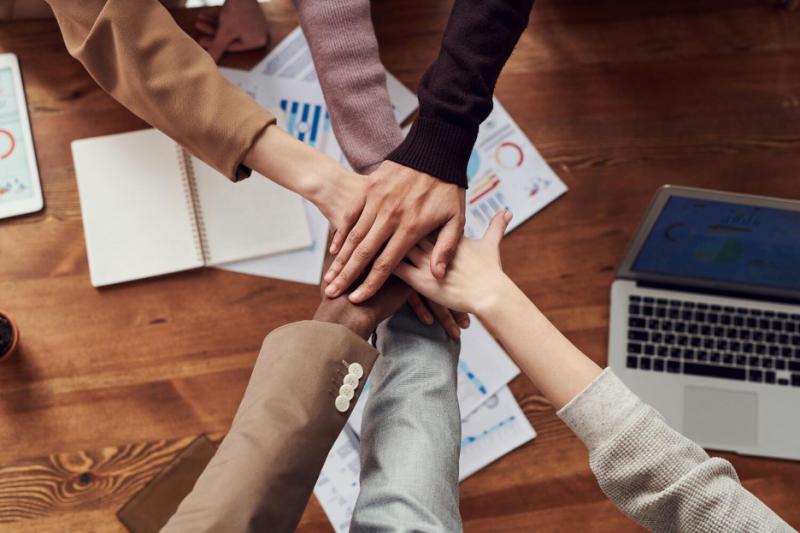 You will need to spend on consultants and professionals if you need to succeed with your business. And while you will need to have the right team of experts, you want to also make sure that you provide training to boost their skills and on-the-job training and you can expect that there are a lot of benefits that come with doing so.
Reduce Workplace Bias
The key talk of any diversity and inclusion training program is to help with eliminating bias in the workplace. This is by way of introducing special seminars or lectures that enlighten managers and team members on the usefulness of carrying everyone along with the daily affairs of the business. It also aims to alert team members to the impact of segregation and what the business stands to lose from not having the right balance between team members, the management, and the customers.
Enables Employee Retention
There is a good chance that employees won't be looking elsewhere when you have an organization that focuses on employee growth and also does well to protect their interests. If you go through the stress of hiring the best and brightest as part of your team, you want to make sure that you do well to keep them. You could experience problems with your business if you have to keep employees people continuously. You want to settle the recruitment process once and for all so you can focus on running the business.
Encourages Innovation
With team members happy with the management and other employees, you can be sure that there will be a natural desire to put in their best for the business. Providing avenues for training and development will boost innovation which will also help your team succeed with their roles and responsibilities.
Increases Business Reputation
Diversity and inclusion are ideal for any modern business and you can be sure that you will be doing a lot of good for your business reputation with a diverse and inclusive workforce. Casting a wider net on your recruitment to target women leaders, LGBTQ, blacks, and other minorities as part of your team surely will be putting your top on the list when it comes to a diverse and inclusive business. But still, you do want to make sure that you hire only the best hands when looking to fill in available positions in your organization.
Reduced Conflict
It is common that team members will experience friction and problems with working together and with the right diversity and inclusion training can expect that you will be able to reduce conflicts in the workplace. This will also help prevent you from lengthy lawsuits when you have to settle disputes among employees. This link https://www.entrepreneur.com/article/303617 has tips on how to resolve conflicts in the workplace.
Final Note
A highly diverse workforce has its benefits for the organization. And business owners want to make sure to invest in training programs that help improve the workforce. You will find diversity and inclusion training to be important when it comes to eliminating bias among team members and boosting the business reputation.
---
comments powered by

Disqus