4 Reasons to Incorporate a Business in Cyprus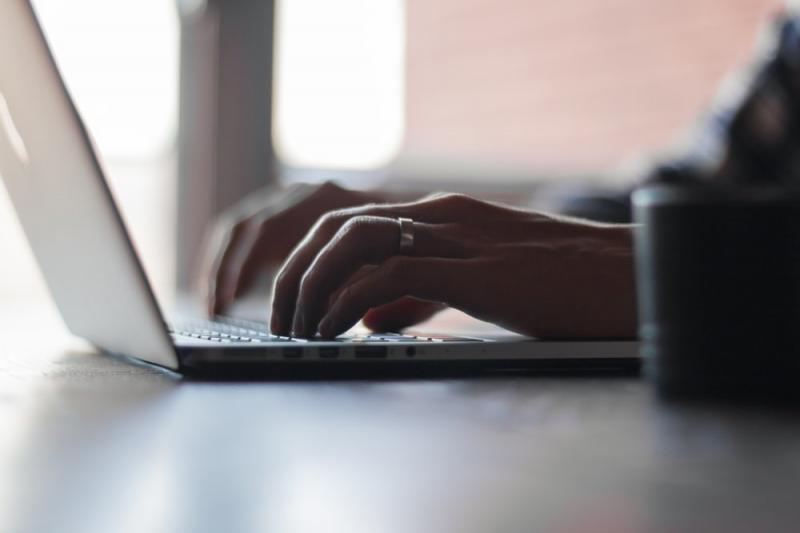 Cyprus is a country you have probably never heard of. It is also not a country most of us think about. This is for a good reason. Cyprus does not have a big movie or music industry and is relatively a small economy of slightly above 1 million people. Still, if you are an international business, you should start thinking about Cyprus and the benefits that you can gain by having your business registered there. In this article, we will look at 4 key reasons you should incorporate your business there and how a good business lawyer can help you.
Access to the European Union
The European Union is the second-biggest economy in the world after the United States. It has a combined GDP of more than $17 trillion. The region is also home to some of the wealthiest people in the world, because of the slightly higher wages. Therefore, as a business, having access to this market is essential, especially when you want to achieve growth. As such, Cyprus provides a good gateway to the region because it is a member of the European Union. Therefore, if you have a business there, you can access the entire EU market.
Lower Taxes
As a small country with no major resources, Cyprus has developed a number of strategies to grow and develop her economy. One way it has done this is to create a business-friendly environment. One way it has done this is by lowering the taxes. The country has a corporate tax rate of 12%, which is the lowest in the European Union. In addition, the country is known as a safe haven, which means that international firms pay a very low tax rate.
Developed Infrastructure
The government of Cyprus has done a lot of work to ensure that the infrastructure is well-developed. There are excellent roads and excellent international airports. In addition, with so many office buildings being built, the cost of leasing a business office is significantly lower than that of other European countries. Therefore, as a company, you can save money and still access the second biggest economy in the world.
Other Government Incentives
Other than lower taxes, the government has put in place other incentives aimed at welcoming more companies. For example, the government has put in place tax breaks for companies that conduct their research and development in the country. The country has tax-free industrial zones, industrial training schemes, and other government grants. These subsidies can help your business get started faster. In addition, as a foreigner, you can easily get the country's passport, which allows you to do business in all parts of the EU.
How a Business Lawyer Can Help You
As an international business looking to incorporate in Cyprus, having a lawyer with local experience in the country can help your company registration in Cyprus. The corporate lawyer in Cyprus will help you in doing a few things like business registration, business and local law consulting, compliance, immigration, memorandum of association, intellectual property protection, and other types of litigation.
---
comments powered by

Disqus