Words of caution to Canadian Immigrants
Are you a Canadian immigrant and are you waiting to go back to Canada now that the coronavirus curve has flattened? If yes, then there might be some important anouncements to watch out for in June this year, says Ronen Kurzfeld Brampton, an immigration lawyer in Toronto.
Ronen Kurzfeld Brampton is an experienced immigration lawyer. He has an immigration law office called the Kurzfeld Law. They provide numerous services related to immigration and whether you are eligible etc. There are several components you need to look into if you are applying for residency in Canada. In such cases, it is always advisable to take professional help.
The Canada-U.S. border could open to travellers from June 21. People from other countries might be able to travel to Canada after June 30, 2020. Many other developments will take place soon in concerning the immigration department in Canada. Ronen Kurzfeld Brampton says that many important decisions might be made regarding PNP activity, Express Entry and more.
The news is that there might be up to four Express Entry(an online immigration application system) drawsthis month from the immigration department. Due to the COVID-19 pandemic, Canada had closed its borders against foreign travellers since March 18. This has made the Express Entry draw dates to become even more unpredictable.
Usually, the various program draws were held on Wednesdays every two weeks. These programs included candidates from Federal Skilled Worker Program (FSWP), Federal Skilled Trades Program (FSTP) and the Canadian Experience Class (CEC).
Due to the travel restriction implemented across the country, the IRCC (Immigration Refugees and Citizenship Canada) has been holding such program draws. These draws are only for CEC and PNP (Provincial Nominee Programs), inviting them to apply for permanent residence in Canada.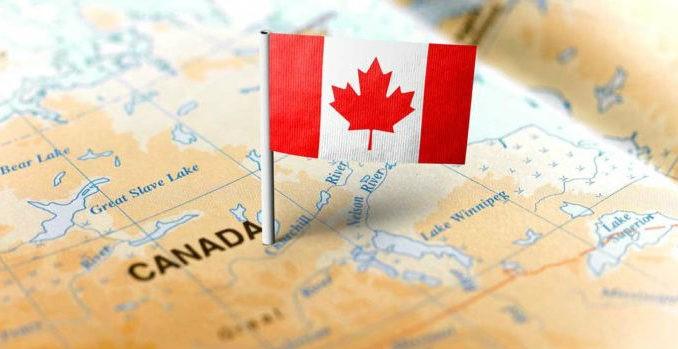 Once travel restrictions are lifted, Canada might resume similar draws for FSTP and FSWP candidates sooner.
Many language testing courses such as IELTS and CELPIP have been shut down due to the coronavirus pandemic. This made things difficult for people who wanted to immigrate or study in the country in the future. The good news is that many of them are re-opening so that candidates can apply for immigration and Express Entry applications.
The announcement regarding the potential renewal of the Open Work Permit Pilot for the fifth time might come soon. The Open Work Permit allows spouses or partners of Canadians who are foreigners to work even as their permanent residency application is being progressed.
The decision regarding the renewal will be made before July 31.
The draws related to PNP are made after taking into consideration theinterests of the immigration candidates. But the BC PNP (British Columbia Provincial Nominee Program) has been holding Tech Pilot draws almost every week.
In addition to this, the AINP (Alberta Immigrant Nominee Program) holds a draw every month but do not give out the details until later.
These are some of the important news related to Canadian immigrants who are living there, waiting to go back or want to immigrate to Canada in the future. For information and latest news, visit the Canada Immigration website here!
---
comments powered by

Disqus