Why Relevancy is Important When Deciding On A Bankruptcy Attorney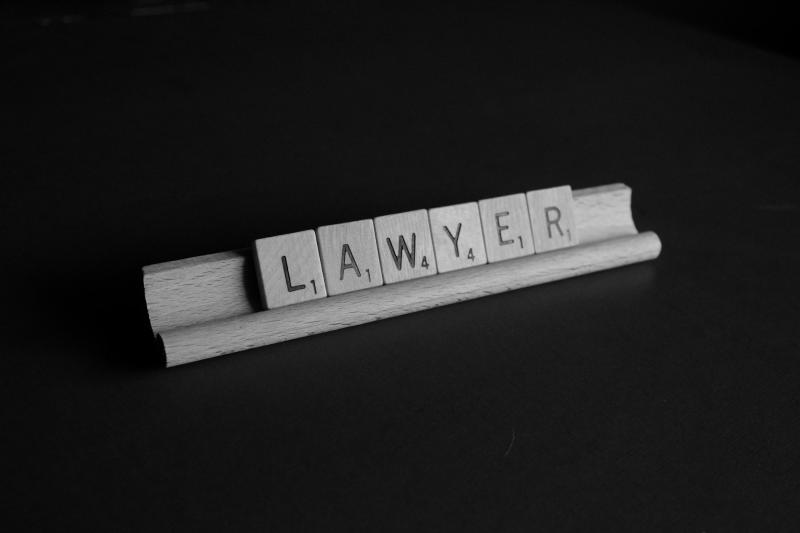 Thousands of Americans experience some sort of financial meltdown every year and have to file bankruptcy. If you're also going through the same, and it's hindering your capacity to settle your debts, then the best way out may be to file for a bankruptcy discharge. The first step to filing for a bankruptcy discharge is determining the right bankruptcy to file for. When you've decided on the appropriate bankruptcy type, you then need the services of a bankruptcy lawyer to help with the case. But which bankruptcy lawyer should you go for?
There are 5 things that Ascend Finance finds as important when looking for a bankruptcy attorney or potentially any attorney for the matter.
Relevancy
Referral
Reviews
Ratings
Reliability
Today we are going to dive into bankruptcy attorney relevancy because it's one of the most important aspects to a successful bankruptcy discharge.
Relevancy by Location
There are different trustees based on your bankruptcy chapter and sometimes where you live. As such, a local bankruptcy attorney can potentially be more relevant in terms of understanding the process and local rules for your bankruptcy district.
For example, you would probably wouldn't hire an Oregon bankruptcy attorney to file a Chapter 13 bankruptcy in California and you probably wouldn't hire a Texas bankruptcy attorney to file Chapter 13 Bankruptcy in Missouri.
Relevancy by Specialization
We also like to find bankruptcy attorneys that specialize in bankruptcy law. Why? Because they often understand deep nuances about bankruptcy. It's not to say that someone who practices many forms of law couldn't understand these same nuances, but bankruptcy can be very complex, and mistakes can be costly. The increasing complexity of a bankruptcy case may justify a deeper specialization in bankruptcy.
Let's say for example that you have no assets and are below the median income for your state based on your income and household size. This may be a simple bankruptcy, so a deep specialization may not be required. On the other hand, let's say you have 3 houses, 2 luxury cars, make $100,000 over the median income and significant back taxes over the past 10 years. You may want a bankruptcy attorney that not only specializes in bankruptcy, but also has a deep understanding about the complexities of a Chapter 13 bankruptcy.
Relevancy by Bankruptcy Chapter
You may have relevance by location and specialization, so another important thing to look for is to find relevance by the bankruptcy chapter. The two most common bankruptcy types are Chapter 7 and Chapter 13 bankruptcy. There are some attorneys that specialize in Chapter 7 bankruptcy and other lawyers that specialize in Chapter 13 bankruptcy. You should be able to find on the lawyer's website whether they specialize in Chapter 7 and/or Chapter 13 bankruptcy.
Why is this important? This may be more relevant for a Chapter 13 bankruptcy because it can be much more complex than a Chapter 7 bankruptcy, but it is important to consider. If you don't know which bankruptcy you should pursue, you may take a Chapter 7 bankruptcy calculator to estimate whether you qualify and have a consultation with a local attorney.
Conclusion
An experienced lawyer can help you make a huge difference after the bankruptcy case is closed. Choosing an attorney with years of experience with both Chapter 7 and 13 bankruptcy could be the best option.
A popular mistake that most debtors do is file for bankruptcy using a lawyer that's only good at navigating through a type of bankruptcy while you're filing for another chapter.
However, that an attorney has practiced for a long time does not mean that he's competent. That said, if the attorney has bankruptcy relevancy, there's a better chance that they will be suitable for you.
---
comments powered by

Disqus