5 Tips for Strengthening Your Motorcycle Accident Case
Whether you are a biker, or you have been a victim of an accident involving one, the first thing you should do is contact a motorcycle accident lawyer. While these cases are some of the most complex to litigate, there are various things you can do to strengthen your case and help you achieve the result you want. With many possible complications, it's crucial that motorcycle accident victims are aware of their rights and the steps they can take to fight their corner and win their case.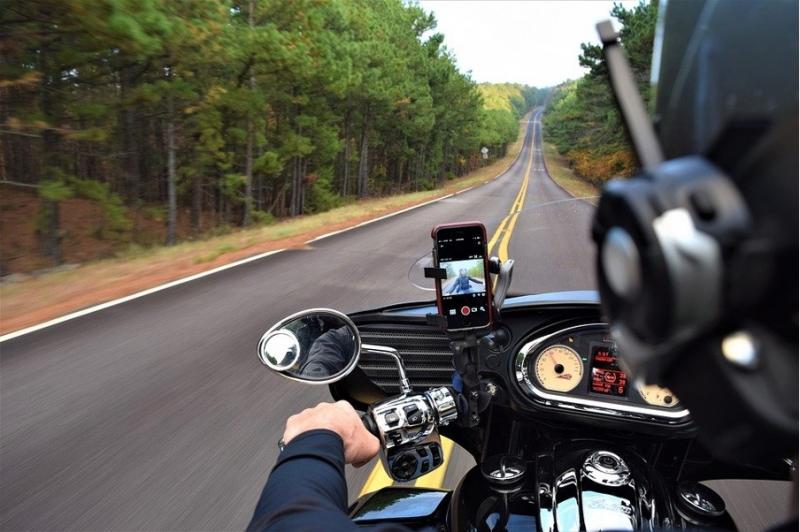 Seek Medical Treatment
Whether you have sustained minor, major, or no injuries at all, you must seek medical attention immediately. In the aftermath of a motorcycle accident, you may experience shock or internal bleeding, which can be incredibly dangerous if left untreated. Visiting the hospital and getting examined by a medical professional will ensure you're in the best hands.
Continue Medical Treatment
If you have sustained major injuries, you must follow your course of treatment from start to finish. You must obey all instructions laid out by your doctor, such as staying off work or avoiding certain activities until you are fully recovered. While the healing process can take its toll on your mental health, not adhering to what the medical professionals say can cause further injury. You can retrieve your medical records and use them as evidence in your motorcycle accident case too.
Take Photos
Many of us own a smartphone with an excellent camera. So, if the accident scene is safe and you're in the right frame of mind, make sure that you take plenty of photographs of your injuries, the damaged bike, any vehicles involved, as well as weather conditions and road signs. Sharing your photos with Ron Bell Injury Lawyers in Albuquerque, NM can strengthen your case and help them know how best to handle your claim.
Keep Track of Expenses
If you have had to take time off work or give up your job altogether, there are numerous expenses and loss of earnings that must be factored into your motorcycle accident claim. Make sure that you hand this information over to your attorney who can use it to fight your corner and maximize your compensation. Ultimately, you need to show the jury that the injuries you've received have had a significant impact on your day to day life.
Avoid Social Media
We're a nation of social media addicts. Whether you're a lover of Facebook, Twitter, or Instagram, you may want to share a post about your motorcycle accident with your friends and family. While it's normal to want to keep your loved ones updated, what you say online can come back to bite you. Tempers can rise and you may react out of anger which can compromise your case if you speak ill of the other party on your feed. It's best to avoid social media entirely and keep the details of your accident to yourself.
Although you may be hesitant to contact a motorcycle accident lawyer, you must get justice and compensation for your injuries. To maximize your chances of winning your case, there are lots of measures you can take that will point you in the right direction.
---
comments powered by

Disqus