Why It Pays to Know Your Legal Rights When Buying a New or Used Car
Just because that new car got great reviews and just because the manufacturer has a reliable reputation, it doesn't mean that you are safe from lemons. Nothing is infallible and so there will be times when you end up with a car with defective parts. It's the law of averages. Yes, most of today's manufacturers do have hi-tech quality control teams that inspect every vehicle as it rolls off the line, but that doesn't guarantee that each and every part will work as well the second or third time around. If you get a car that you feel is a lemon, you may want to know your legal rights.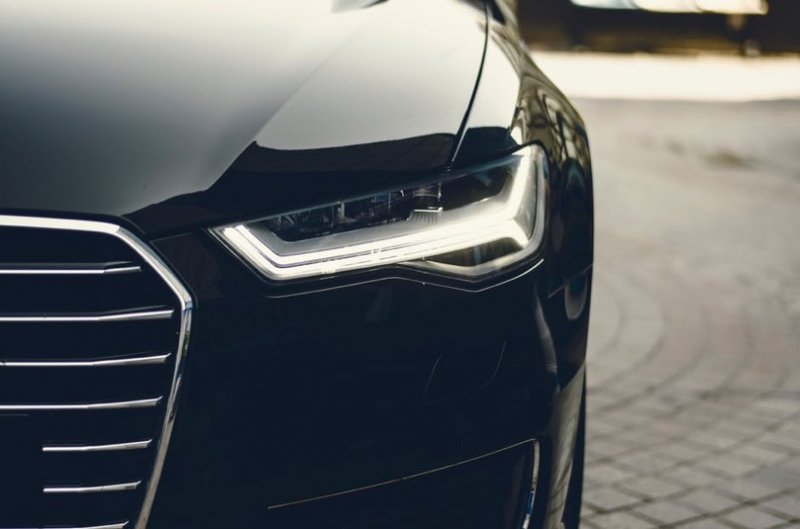 What Constitutes a Lemon?
While we all know that a lemon simply means you got a 'sour deal' on that car you purchased, all bad deals aren't necessarily lemons. The law is quite specific as to what a lemon is and usually, it refers to as a vehicle you have taken in for repairs multiple times for the same issue within the first 18,000 miles or while under warranty, whichever comes first. This refers to new cars most of the time because few used cars are on the lot with fewer than 18,000 miles or still under manufacturer's warranty.
In other words, the vehicle is defective and someone other than the buyer is responsible for correcting the issues. Unfortunately, there will be times when a dealer or the manufacturer will dispute your claim. In cases like this, it would be wise to immediately contact a Lemon Law attorney.
A Brief History of the Lemon Law
Originally, the Lemon Law was established by the Federal Government as a means to protect consumers against dealer and/or manufacturer fraud. However, it also protects dealers, and in some cases, manufacturers who aren't ultimately responsible for the failure of parts and equipment. However, since that time in 1984 when the Lemon Law was established, the states were given the right to govern Lemon Laws in their respective states and so all states don't have this legislation in the same form.
For example, California has a Lemon Law while neighboring Oregon does not have one applicable to used vehicles. Even so, Oregonians are protected under both the Used Car Rule of the Federal Trade Commission and the Uniform Commercial Code in Oregon. Weeding through all this to understand your rights most often takes the knowledge and expertise of a Lemon Law attorney.
It All Boils Down to Laws State-by-State
In the end, it pays to know whether or not you are protected under some form of the Lemon Law in your state, especially before buying a used car. As noted above, this law in Oregon (or some form of it) only applies to new vehicles and other Federal and State laws protect consumers when purchasing previously owned cars.
Before buying a car in your state, take the time to look up and understand your state's legislation written to protect car buyers. This may impact whether you buy a new or used vehicle. Ultimately, there are laws in your state established to protect you from fraud. Know your legal rights before buying a car and you will be well protected if anything should go wrong.
---
comments powered by

Disqus