Whistleblowing Protection for Employees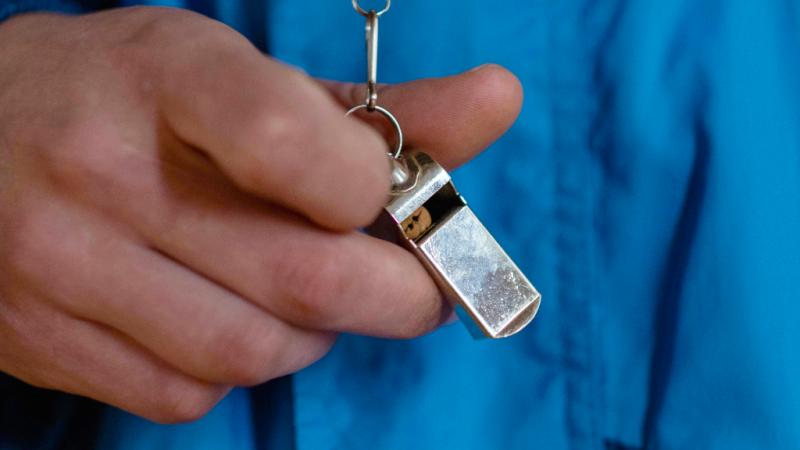 Whistleblowers are employees who report illegal, unethical, or improper activities within their workplace. While they are simply exercising their legal rights, many employees who step forward to expose unethical or unlawful behavior on the part of their employer often face retaliation as a result of their actions.
This article will look at some common whistleblowing situations and the types of retaliation an employee could face. It will also outline various whistleblower protections offered to employees under the law.
Common Whistleblowing Situations
The following examples highlight situations where an employee may consider whistleblowing:
Financial misconduct: an employee may uncover fraud, money laundering, insider trading or evidence of embezzlement in the workplace.
Safety violations: an employee may raise concerns about unsafe working conditions or health and safety violations within their workplace.
Discrimination: this may relate to unlawful discrimination based on race, sex, color, religion, age, or disability.
Harassment: an employee may face retaliation for reporting harassment at work such as bullying, racial, disability, or sexual harassment.
Environmental damage: this involves reporting actions such as illegal pollution, hazardous waste disposal, deforestation, wildlife poaching, or violations of environmental regulations.
Forms of Retaliation
An employer may retaliate against an employee who whistleblowers by taking some form of adverse action against them. This can include demotions, bad performance reviews, a reduction in pay or hours, denial of time off, blacklisting, or a bad job reference. In many cases, an employee will find their position in the organization terminated, leading to a potential claim for wrongful termination.
If you are facing some form of retaliation following your decision to whistleblow at work, you may have a case against your employer for illegal retaliation. For more information regarding your rights and recourse, request a free consultation with this whistleblower retaliation lawyer.
Legal Protections
An employer is prohibited from retaliating against an employee for exercising their rights under the U.S. Department of Labor's whistleblower protection laws. The Department of Labor offers employees whistleblower protection in relation to several areas, including:
Agricultural work
Consumer product and food safety
Discrimination
Employee safety
Environmental protection
Fraud and financial issues
Health insurance
Military status and obligations
Mine inspections
Minimum wage
Overtime pay
The Whistleblower Protection Act (WPA) was established to ensure that employees remain free from fear of reprisal for whistleblowing. It protects government employees who whistleblow from retaliation for making protected disclosures. "Protected disclosures" under the WPA are those an employee discloses information they reasonably believe to be evidence of:
A violation of any law, rule, or regulation
Gross mismanagement
A gross waste of funds
An abuse of authority
A substantial and specific danger to public health or safety
The WPA prohibits employers from using a whistleblower's disclosure to influence any employment-related decisions or actions, including promotions, demotions, terminations, and access to training, among other personnel actions. In this way, employees are safeguarded from adverse consequences resulting from their whistleblowing, or protected disclosures. Under the WPA, penalties are also imposed on supervisors who retaliate against employees who whistleblow.
As highlighted, there are several legal protections in place to safeguard employees who whistleblow, ensuring their ability to report wrongdoing without fear of retaliation.
---
More to Read:
---
comments powered by

Disqus