When should you hire a business lawyer?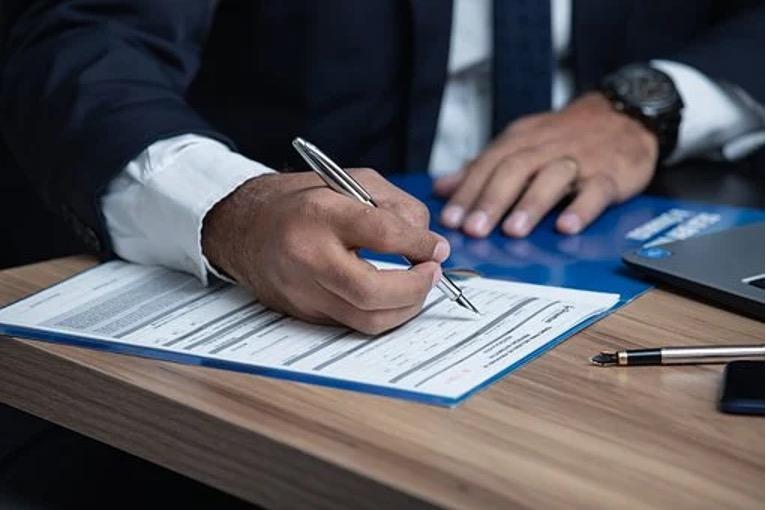 If you own or run a business, you probably made sure to set up a relationship with an accountant. You know what an accountant does and are convinced that this is a service you absolutely must have. However, if you have not considered hiring a business lawyer, you may be missing an important piece of the puzzle that would make your business complete.
Many people are under the misguided impression that business lawyers are only needed when the business faces a legal issue, and this belief could not be further from the truth. There is no need for you to wait to hire a lawyer until you are being served with a summons since this would mean that the problem is already there. Then, you would have to talk to your accountant to figure out how much you can afford to pay in court fees, settlements, or other expenses to get the matter solved.
Are there any business issues that you would be able to handle on your own?
Certain straightforward matters can be easily taken care of by a business owner. These include developing and writing your business plan, selecting a name for the business and doing research to find out whether this is a trademarked name, applying for an employer identification number and for any licenses or permits, and submitting necessary forms to the IRS. Also, interviewing and hiring employees and other staff members.
When should you hire a business lawyer?
When you start a business, a business lawyer can help you weigh in on the pros and cons of setting it up as an LLC, S Corp, partnership, or any other business type. This decision can impact your business throughout its life. Also, a business lawyer will help you with:
Contracts
Not only will your business lawyer prepare or review contracts with employees and prospective clients and suppliers, but they will also make sure that the contract meets the specific needs of your business. And if a contract is disputed or breached, when a client is not paying or a vendor is not supplying the business with materials you need, your lawyer will negotiate on your behalf and file a lawsuit when necessary.
Employee Issues
Problems with employees can significantly impact your business. You may have to deal with disability and sick leave, with sexual harassment and discrimination, or with safety in the workplace.
Mergers and Acquisitions
If you get to the point where you are thinking of buying out a competitor, or if, on the other hand, a bigger firm has made an offer to acquire your business, you must have a business lawyer advise you throughout the process.
Real Estate and Property
Your business might own the property it occupies, or it may be leasing it. In any case, your business lawyer will help you negotiate all sales and leases and help you navigate the maze of complex tenant laws.
Hiring a Business Lawyer
The Bryan Law Firm recognizes that even the most trivial and honest mistake can end up costing business owners money that would be better spent elsewhere. A consultation with a business lawyer can help you prevent many problems and prepare to deal with others in a beneficial way. Focus on running your business and let your lawyer handle the legal situations for you.
---
comments powered by

Disqus