What You Should Consider When Looking for an Immigration Lawyer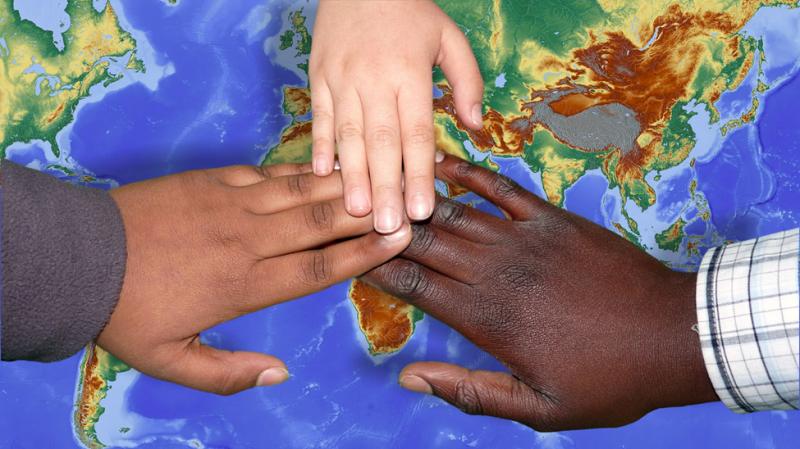 Source-Pixabay
A recent study found that nearly 258 million people are currently living outside the country they were born in. For some, moving to a new country is something they do to get a fresh start and experience a new culture. Whether you want to move to Spain, the United States, or the United Kingdom, handling the immigration process the right way is a must.
Most countries have very detailed laws that immigrants need to follow to become a citizen. These laws are generally complicated, which is why working with a legal professional is a wise move. You might be surprised to learn just how many different immigration lawyers there are around the world. If you are looking for an immigration lawyer to help you out, consider the great tips below.
Assess Their Experience
One of the best tools you have when attempting to find an immigration lawyer is a free consultation. Many immigration lawyers offer free consultations in an attempt to get new clients. Before you arrive at these appointments, take the time to write down a list of questions you want to ask. As you start to ask these questions, you can get a feel for just how much the lawyer in question knows about the immigration laws in the country you are trying to become a citizen.
Getting more information about the health insurance options in Spain or the work visas issued by the United States is crucial to successfully immigrating to a new country. Having health insurance coverage, as explained on Where Can I Live, is extremely important. This website can give you a list of private health insurance providers you can use. Your lawyer might also be able to give you advice on how to utilize the public health insurance options available in your new country.  
Find a Lawyer With Good Communication Skills
Immigrating to a new country can be a very difficult process. Failing to hire a lawyer that can walk you through every step of this process can be extremely problematic. The last thing you want is to make mistakes on your immigration application due to confusion. This is why finding a lawyer with great communication skills is imperative.
You can find out a lot about a lawyer's ability to communicate during a consultation. If the lawyer in question uses a lot of legal jargon when explaining the immigration process, you probably want to avoid hiring them. Ideally, you want to find a lawyer who can explain this process using layman's terms.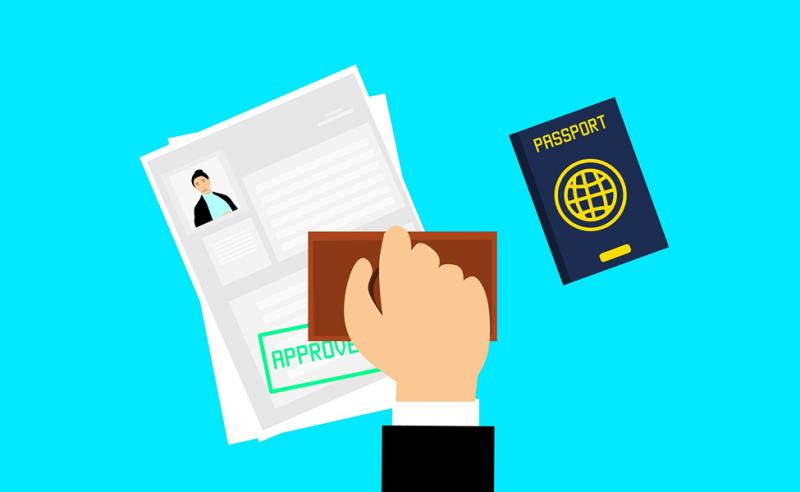 Source-Pixabay
Ask About The Immigration Lawyer's Fees
If you are new to the world of legal immigration, you might be unaware of how expensive this process can be. Usually, you will have to pay the government of the country you want to immigrate to and your lawyer. If you are on a relatively tight budget, you need to invest some time in performing price comparisons with the lawyers at your disposal. With some research, you can find the best deal on the legal services you need.
By implementing the tips in this article, you should have no problem finding the right immigration lawyer.
---
comments powered by

Disqus