What to Do After a Car Accident: 5 Steps to Take
Regardless of how careful you are as a driver, accidents can and do happen. Whether you're the cause, or another motorist is to blame, how you act in the immediate aftermath of a car accident is important. It's natural to be stunned with shock, surges of adrenaline and anger in this moment, but it's crucial that you stay calm. Read on to find what steps to take after a car accident.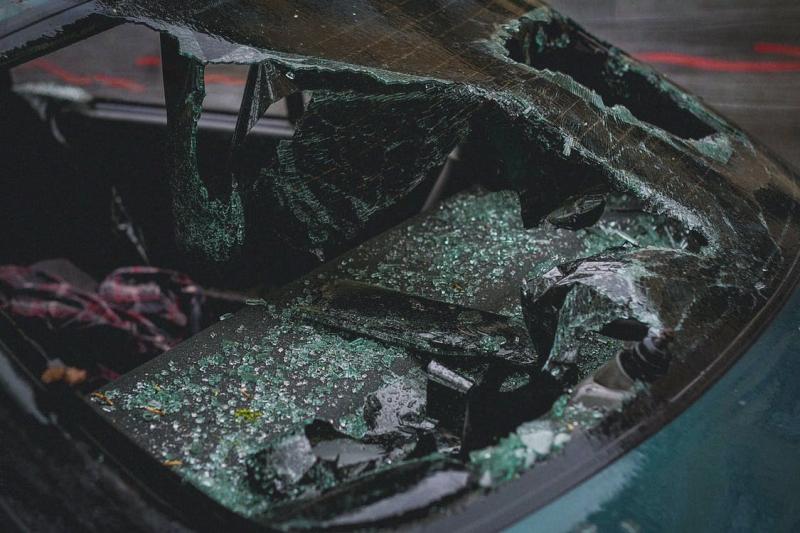 Look for Injuries
Immediately after your car accident, your first step is to look for injuries on yourself and other passengers in your vehicle. You and your passengers' health and safety should be put before anything else, so if anyone is injured, you need to call 911 and ask for ambulance and police. Even if you believe no one has sustained major injuries, there is the chance of internal bleeding, so make sure that you call the authorities. Doing so will mean you have official documentation to hand over to your insurance provider and above all, you're in good hands.
Exchange Information
State laws differ on how much information you are expected to hand over at the scene of a car accident. In general, you must provide your name and insurance information to any other parties involved. While you may want to take your anger and frustration out on the other driver, this can come back to bite you and negatively affect the outcome of your car accident claim. It's important that you obtain as much information as possible, such as witness statements, photos of any damage, and personal notes of what has happened.
Determine Insurance Coverage
The insurance claims process will depend on who was at fault and the sorts of coverage you and the other motorist has. If the other driver is to blame for the accident, there are various expenses that must be taken into account, such as your vehicle and medical bills. There are optional coverages that can help you in the event of a car accident, such as emergency roadside service and rental car coverage.
File a Car Accident Claim
Your next step should be to file a car accident claim. To do this, you will need to find a reputable lawyer in your area. Injury attorneys like Oresky & Associates may be able to help you with your case. To increase the chances of compensation, it's vital that your lawyer knows how to communicate effectively with their clients. The whole process can be lengthy, so you need an injury lawyer who keeps you updated from beginning to end.
Gather Evidence
Once you've found an injury lawyer for your car accident case, it's vital that you gather any evidence you deem suitable for the court, whether it's obtaining your medical records that document the extent of your injuries, or a personal journal that outlines the severity of the accident. Both of these will strengthen your claim and maximize the amount of compensation you're entitled to.
If you're a victim of a car accident, you may be left with life changing injuries that mean you have to give up work. If your quality of life suffers as a result, it's vital that you contact a car accident lawyer who can support your case and increase the amount of compensation you deserve.
---
comments powered by

Disqus