7 Ways To Improve Your Legal Writing Skills in Law School
It's not unknown that law students, or any type of student, simply get a ton of writing assignments constantly. Law students, especially, get a hard time in this field as this is a skill that they must master for their future careers in law. Why is this so important? Well, writing is an important part of the job and can be put into practice in many ways.
There are always going to be reports that need to be written, briefs to be submitted to courts, memorandums to be handed to clients, and so much more.. Your years in law school is the perfect time to improve and master this skill as you can see, it's going to come in real handy while you are studying and for your career in the future. So, what are the 7 best legal writing tips you can start practicing?
1. Be Organized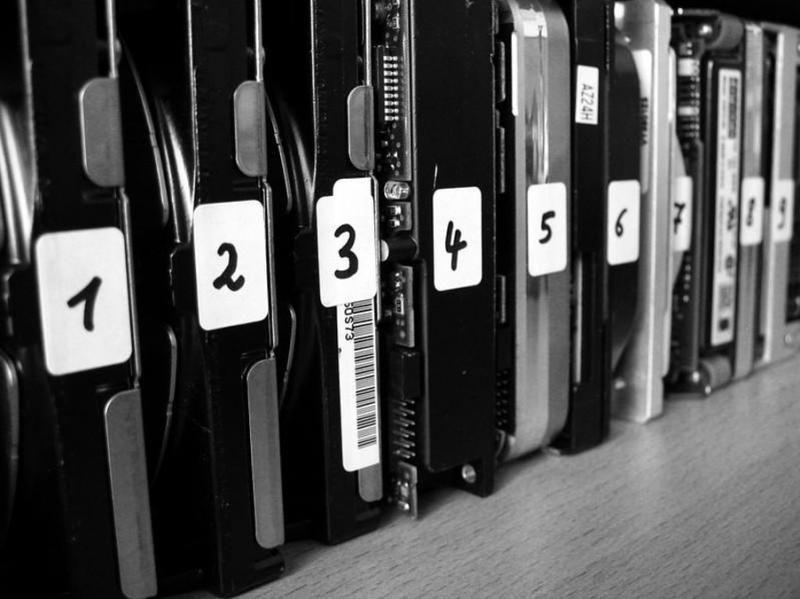 I know that this might seem a bit cliche, but think about it. Your entire career in law and your student years are going to depend a lot on your ability to stay organized and avoid making mistakes like missing out on deadlines, forgetting, or misplacing your research and work. A few ways to help you become more organized are the following:
Write Everything Down
Create and Follow Schedules
Prioritize
Assign Daily Goals
Leave Fun Activities Last
Try to Form a Routine
Just remember, don't rush this process. Forming a routine and becoming an organized person will take time so don't rush and try to genuinely turn into a person who prefers to be organized and disciplined instead of being all over the place.
2. Keep Things Simple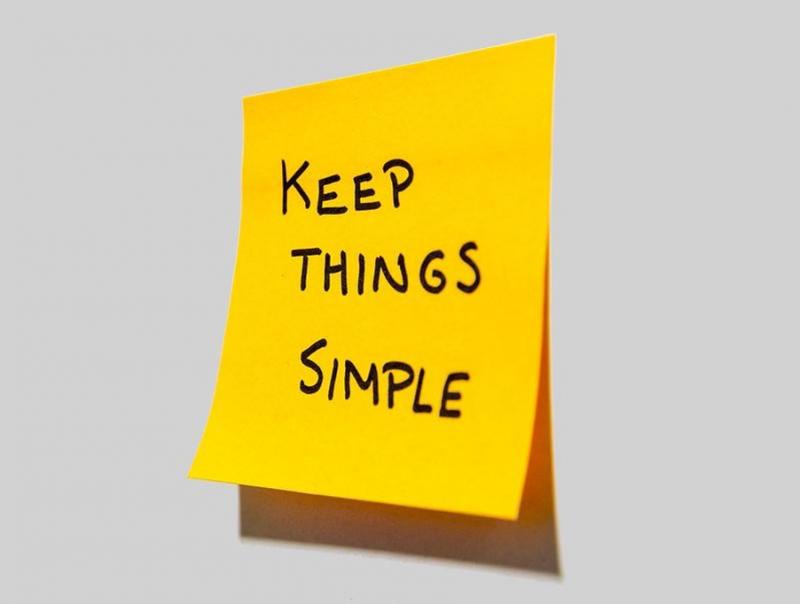 Don't just think that because someone has to read what you have written that they will put up with simply anything. Long, boring, and aggravating pieces of content are not ideal in any line of work, let alone law. Keep in mind, write your content so that the person reading can quickly understand your point. Use action words, make the text readable, and follow guidelines that have been laid out. Writing assignments in law school are there for you to make a point, not go on about unimportant details and filling in the word count.
3. Learn From Pros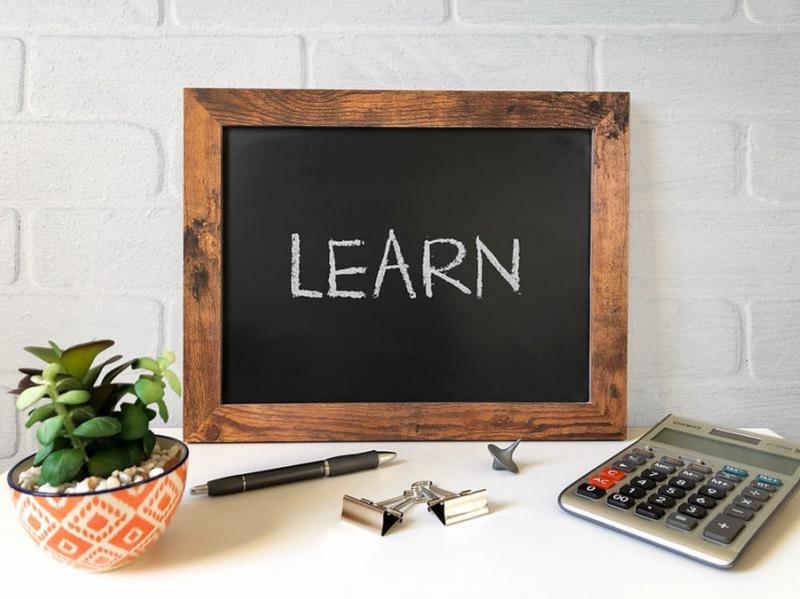 A lot of times, you are going to face having to write professional essays. But, how would you know what something like that looks like? A great and fast way to learn is by examples. This is a known fact and it can be applied to any field, no matter what the job. Learning from and analysing professional examples can lead to faster improving and understanding the important features of your assignment.
There are many who are good at professional essay writing. Your law school professors are the perfect example for this as they have been through everything you are doing now. There are also other great ways of finding the perfect essay writers from writing services, such as Edubirdie to learn from by analysing their work. Once you find what you are looking for, take a close look at all of the important features that make an essay related to law outstanding and start implementing what you've learned.
4. Make It Readable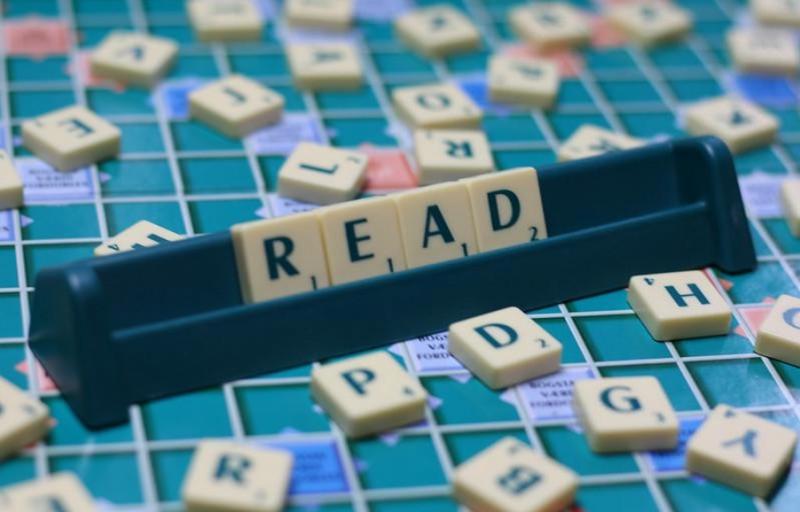 One of the most common mistakes I see law students, and even people who already have a career in law, make is using too many complicated and unnecessary words. This is known as legalese and it isn't as important as you believe. An example of this term looks like this:
In witness whereof the parties hereunto have set their hands to these presents as a deed on the day month and year hereinbefore mentioned ー this simply means that a specific date is required.
Honestly, who has the time to read this type of writing style? It might sound exciting in movies, but it's far too much work in real life. Just write like you are for any other person keeping in mind to still sound professional ー that's all it takes.
5. Keep Passive Voice to a Minimum
Usually, passive voice in writing is allowed to some kind of extent. However, when it comes to legal writing, you don't want to throw this around too much as this kind of writing eliminates responsibility and doesn't really show what exactly you mean. You can't have this when it comes to serious matters as confusions and misunderstandings in this field of work are absolutely unacceptable.
6. Take Breaks
Legal and other types of writing where things can get very technical and boring can make you lose focus quickly which will impact the quality of your legal writing skills in a bad way. This tip can also be overlooked but you would be surprised by the wonders it can do for your performance and efficiency. Take breaks before starting a new section, take breaks before editing, take breaks before proofreading. Coming back with a set of fresh eyes can change your perspective quite a lot.
7. Ask For Help With Finalizing the Content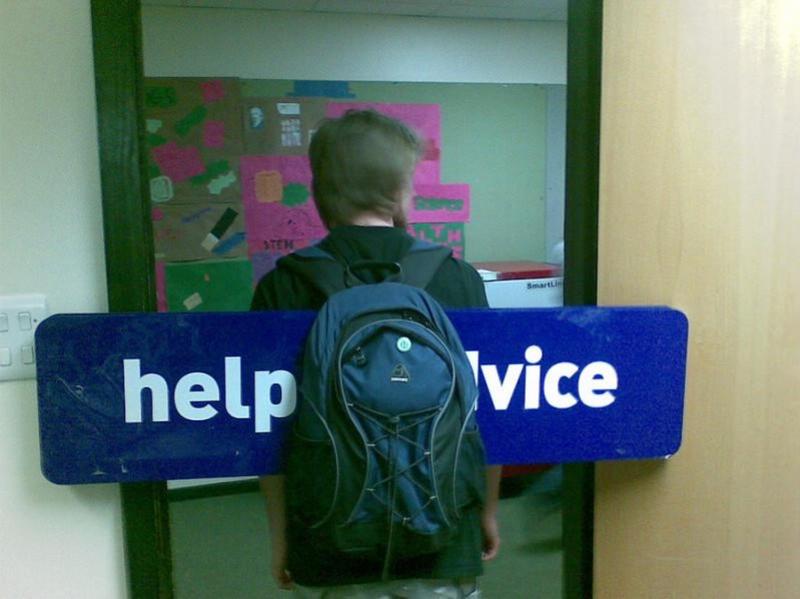 What this means is that, depending on the importance of the assignment, it would probably be a good idea to seek help from an expert if you are unsure with the end result. You can try reaching out to pro essay writing services, to relatives or friends who have studied law, or anyone that can help and assist you in perfecting the content.
Conclusion
These are a few crucial ways for how to improve your legal writing skills and anyone can put them to use when they need help with improvement. You should always focus on improving your skills rather than just trying to submit the assignment and get it over with. Learn from all of the tips mentioned here and start seeing your results improve assignment after assignment.
---
comments powered by

Disqus