What is the statute of limitations for bringing a wrongful termination lawsuit?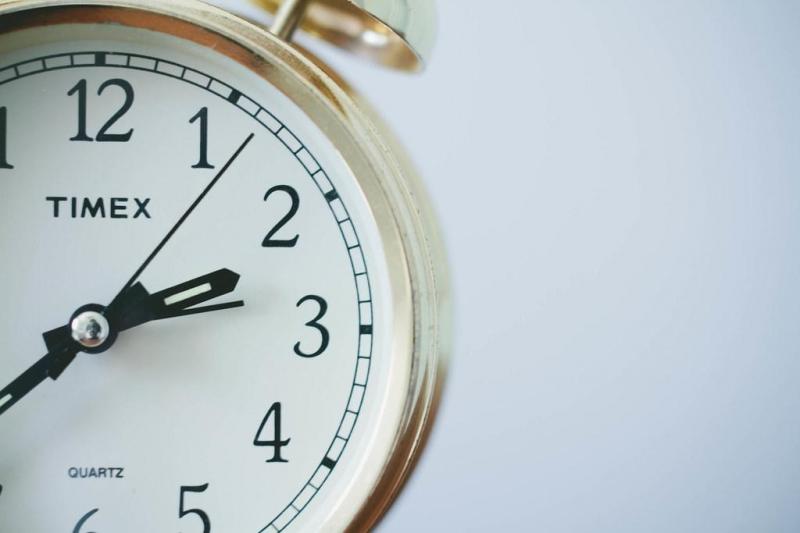 The prospect of suing an ex-employer for wrongful termination can be a frightening one. Lawsuit records are public and future employers may think you are a troublemaker if you have sued a company for which you have worked. You may be counting on your former employer for a reference and they may not give you one if you sue them.
You may spend quite a bit of time pondering the question of filing an EEOC complaint against an ex-employer or suing them. You should know that you have 3 years to file a wrongful termination lawsuit in the state of California. Governor Newsom recently extended the time limit from 2 years to 3 years in reaction to the onslaught of sexual harassment charges against various film studios and entertainers in the state.
Although three years is a long time, you want to make sure to talk to an employment attorney to see if you have a case and do your research before filing a suit.
Did your employer discriminate against you?
If you feel that you were discriminated against because you were over forty, for religious reasons or because of your race or creed, you should begin the process of your lawsuit with a complaint to the EEOC or the California Department of Fair Employment and Housing.
When you file a complaint with the California Department of Fair Employment and Housing. You must first fill out an intake form. You will need special facts about the case as well as any documentation of the incident that you are able to provide. The case will then be evaluated and the DFEH will decide if it merits investigation. If they take your case, they will notify your employer. IF negotiations fail, the DFEH may file a lawsuit on your behalf.
The EEOC only gives you six months from the incident of discrimination to file a complaint. However, it is extended to 300 days in a state such as California that has its own discrimination laws. They will make you undergo pre-complaint counseling. Their process is similar to the DFEH, but they will have more cases and it may be a while before your case is heard.
Other Reasons for Wrongful Termination Suits
If you were not terminated for discrimination, there are some other kinds of firings that are still considered illegal. If you reported your employer to the authorities for doing something illegal and they fired you in retaliation, you may have a lawsuit. If you took time off to vote, serve on a jury or serve in the military and they fired you as a result, you should consider a lawsuit. If you signed a contract with the company specifying that you would work for them for a certain amount of time, you would have a solid reason to sue them.
Hiring an Attorney
You should never attempt to sue any company alone. A company is likely to have lawyers on retainer or even have a legal department. You should hire an attorney who has years of experience in dealing with employment law. They should also be able to provide references of other clients they have helped.
Filing a wrongful termination suit may be scary, but if you don't stand up for yourself, the company is likely to treat someone else the way they treated you. Click here to learn: more stevenrubinlaw.com.
Authoritative Sources:
https://www.lexology.com/library/detail.aspx?g=02ed7f47-d6da-48da-9406-ec4a0430e957
---
comments powered by

Disqus