What are the Types of Lawyers?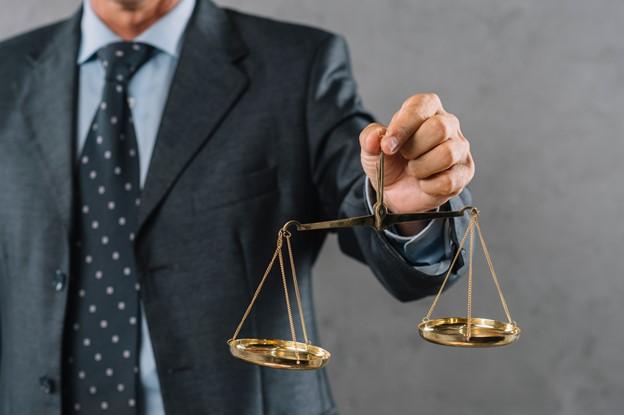 With the number of legal problems around the world, it's impossible for only one type of lawyer to exist. Lawyers serve the same purpose: to defend their clients and bring justice. However, they also have different kinds of specialties for whatever legal issues are concerned.
Law is a vast and complex world and if you need a lawyer, doing proper research is a must in order to find the right attorney for your situation.
Read on to be guided about the different types of lawyers:
Lawyers for Families
There are a lot of different legal issues that may happen in a certain family. This is why lawyers that deal with family disputes exist. If you need lawyers to help you set up a trust for your children's financial needs, you can look for an estate planning lawyer. This type of lawyer specializes in wills and trust. If you need assistance with family problems and issues, a family lawyer is what you need. They are best equipped to guide you in various family issues such as divorce, child custody, and many more.
Lawyers that Deal with Corporations
If you are part of a big company, it is almost inevitable to get in touch with lawyers regarding numerous legal issues that you and your company should look out for. There are many different types of lawyers that work with various companies. If you need an attorney who is specialized in handling issues arising from contracts, a contract lawyer is what you need.
For employee-related concerns, look for an employment lawyer. They are the ones who garner the best scenario possible with the employment contract or within an employment relationship.
If you have issues regarding the formation of corporations, general corporate governance issues, and corporate compliance issues, you should opt for a corporate lawyer. You may have also heard of worker's compensation lawyers. They are the ones who help navigate issues that take place in the work environment.
Litigation Lawyers
There are two types of litigation lawyers: Civil litigation lawyers and business litigation lawyers.
When you need to sue or respond to someone's lawsuit against you, a civil litigation lawyer can assist you. If you need help with disputes arising out of commercial and business relationships, whether it's a claim against another country, governmental entity, or groups of individuals, a business litigation lawyer is right for you.
Lawyers for Finance
When caught in need of help financially, you will need guidance from these types of attorneys. For one, you can contact a bankruptcy lawyer if you need bankruptcy advice. If you need assistance with federal state and local tax laws, a tax lawyer can help.
Other Common Types of Lawyers:
Personal Injury Lawyer
Intellectual Property Lawyer
Immigration Lawyer
Criminal Lawyer
Medical Malpractice Lawyer
Social Security Disability Lawyer
General Practice Lawyer
Note: Keep in mind that when choosing a lawyer that is best suited for your situation, do not forget to do a background check on them. This includes their years of experience, success rate, and more. Doing so can make a huge difference in the outcome of your case.
---
comments powered by

Disqus