The Basics Of A Class Action Lawsuit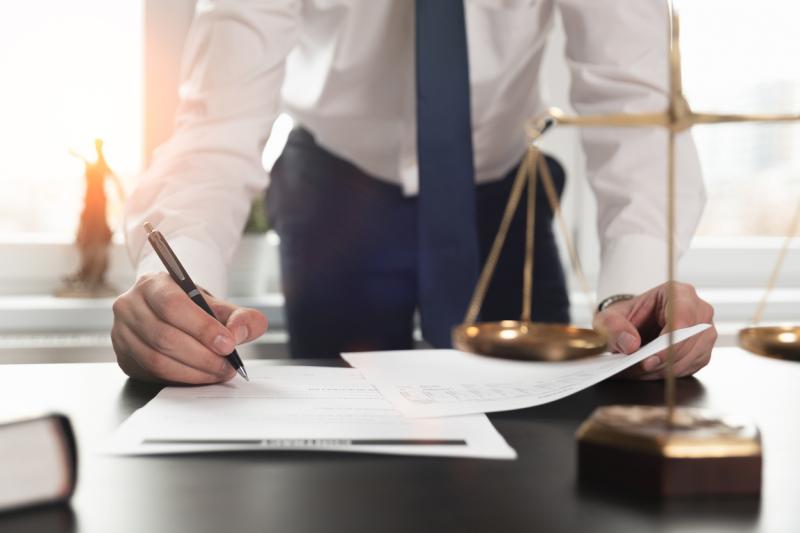 A class action is when a group of individuals seek justice against a defendant, such as a company or organization, that has caused harm or losses to the group. It can be brought forward by one individual or several people, with a lawyer representing the group. Subsequential individuals can join the lawsuit after it has started.
Class actions usually involve an extensive list of grievances, such as privacy breaches, consumer issues, environmental accidents, mass personal injury, institutional abuse, and employment issues.
Such is the extent and work that comes with class action lawsuits, they can take several months or years for a case to be settled.
Where Did The First Class Action Settlements Begin?
Class action settlements took shape in the 1960s as a way for individuals to fight for systemic change and is still primarily used by minority groups. It can predominate in Quebec, Canada, in the 1970s.
However, all class actions have a different procedure in which they follow. Quebec is distinct to Ontario, while British Columbia is different from Alberta. Lawyers and individuals will have to follow the codes of their province in order to submit a settlement.
How Do Class Actions Lawsuits Begin?
While class action lawsuits commence with an individual going to a lawyer with a problem, it is usually the law firms themselves that determine if there is a country-wide scope in which the company has affected other individuals. Only then will the law firm continue to follow the case.
As class actions are expensive to litigate, lawyers will have to determine if the case is worth it and has the merits to be successful. The potential compensation has to be worth pursuing the lawsuit.
From there, the court of the province has to certify the class action through a certification hearing. It will approve the representative litigant and the parameters of who is, and who can be, a member of a class.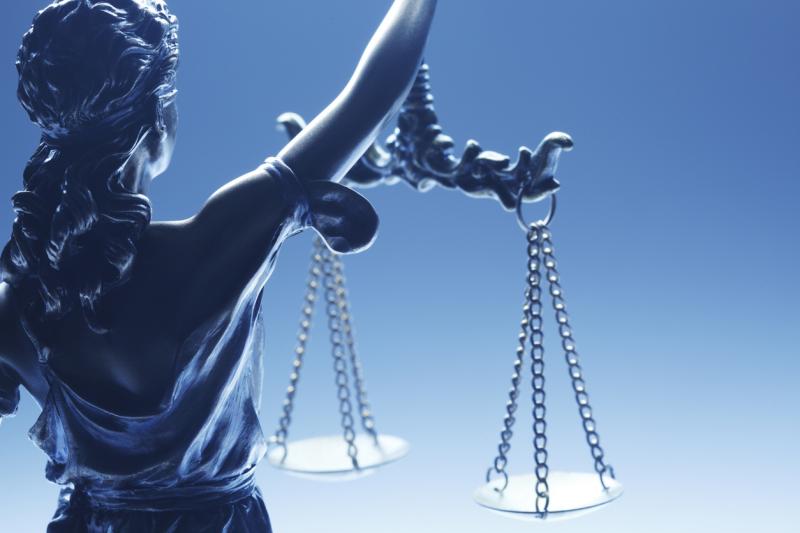 What About The Compensation?
Lawyers have to determine compensation in which the defendant should pay to the class members. Usually, the compensation has to be high enough to fairly pay up the class members, as well as cover the costs of the trial and court.
A court-appointed administrator handles the settlement fund.
A court will prescribe the period during which members of a class action must claim a settlement. Class members must provide proof at that time that they fall within the definition of the class and the extent of their injury and damages suffered. Each members' case will be treated differently by the court-appointed administrator due to the differences in cases.
Law firms, though, usually get paid primarily through a contingency fee, meaning they only get paid if the case settles or if it goes to trial and the plaintiffs win.
---
comments powered by

Disqus