Tampa Car Accident Lawyers: When to Hire Them?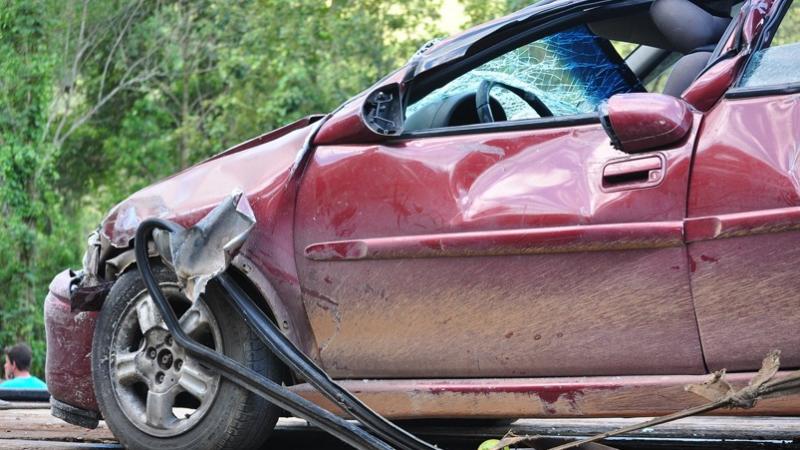 Involvement in car accidents may result in minor damages or severe physical injuries. It is expected for the parties involved to claim their insurance. But, they need to follow a process to settle their disputes and make their claims. It would be best to have an accident lawyer to help you resolve your concerns.
Car accidents may be preventable. But, no matter how careful you are in driving, you can't always expect the same from other drivers. The statistics of car accidents in Tampa is high. That's why, if you ever figure in a car accident, it is always best to hire a car accident lawyer.
When Do You Need a Car Accident Lawyer?
If you get involved in a car accident that results in serious physical injuries or significant damages, you need a lawyer. you can get help from experienced car accident lawyers who can provide your needs.
It is your right to call a car accident lawyer if these situations happen:
You acquired fractures that result in long-term recovery and hospital stay
The accident involves a fatality
Bills for the medical treatment and rehabilitation costs thousands of dollars
You were mistreated by the insurance company
There is a dispute over whose party is at fault
You or someone with you received some psychological trauma
You need professional legal assistance if any of the above situations applies to you. Legal aid can help you solve a case without losing substantial monetary damage. It can also prevent further damage costs.
Choose experienced Tampa car accident lawyers to help you claim compensation to cover losses or damages. These lawyers focus on issues that stem from wrongful death, property damage, and personal injuries. They also help you claim for insurance. Moreover, you have to remember that filing for an injury claim varies from one state to another.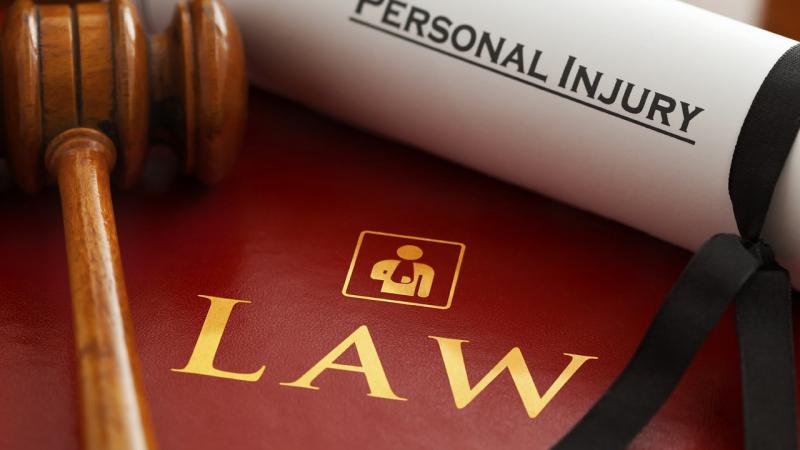 Conditions That May Not Need a Car Accident Lawyer
With the mistreatment by some insurance companies, people appoint accident lawyers for support. But, there are certain situations when you do not need the involvement of a car accident lawyer.
No injuries involved
When the damage is only to a property, there is no need to contact a lawyer. If no person was hurt, it is not necessary to file a personal injury claim with your lawyer. However, you have to be cautious in discerning "no injuries" to yourself. For example, you are in the vehicle at the time of the accident. It is best to seek medical attention right away to save yourself from potential risks.
Do the math
Some cases have small claims in potential recovery, making it not worth it to hire a lawyer since it is rare for them to take on cases with small claims. An example of this situation is when you have a low-value vehicle. It would be impossible for it to have a higher recovery percentage.
Conclusion
We may prevent car accidents, but we cannot predict if it will happen to us or not. Accidents may involve property damage and physical injuries. But, not all car accidents need assistance from legal counsel. On the other hand, car accident lawyers are useful in helping you to claim fairly compensated insurance. So, if you ever get involved in an accident in Florida, you can hire quality service from Tampa car accident lawyers.
---
comments powered by

Disqus