Quick Ways to Get Cash With A Settlement Pending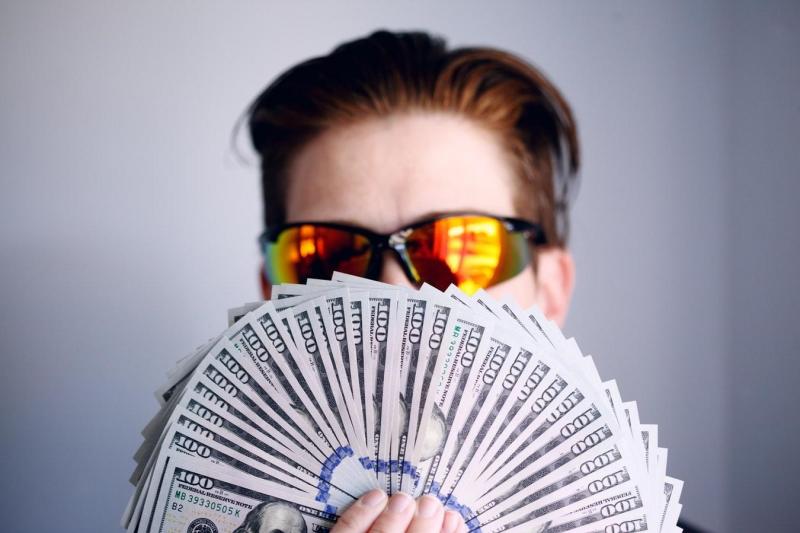 Personal injury cases are likely to take time because they involve detailed investigations that can last for months and, in some cases, even years. Meanwhile, you have to take time away from work as life goes on. The fact that you have to seek medical treatment does not ease the financial pressure that begins to mount.
The immense financial hardships may multiply as your case progresses as the living expenses, medical bills, and income lose add up. Within no time, the financial burden can be a source of stress and worries. At this juncture, it may be advisable to take on a settlement funding.
What is a settlement fund?
The settlement fund refers to the cash advance given against a pending legal settlement. The cash advance can help offset bills and help in covering the daily expenses. So whether it's a car accident or if you slipped and got injured in a store and you require some quick cash to support your expenses, you should know that taking a settlement loan can help you get through the lawsuit. Let's take a closer look at the convenient method of getting cash as your case settles.
Which cases are eligible for a settlement loan?
The lawsuit loans are given any pursuing compensation for physical injuries and accidents caused by other people. The financial tool is available for various types of cases, including:
Personal injury
Workplace injuries
Car accidents
Premis liability
Product liability
Medical malpractice
Wrongful death
How does settlement funding work?
To receive it, you have to file a legitimate lawsuit and then apply for the loan in a lawsuit loan company. The company then evaluates your case to determine if it has a high probability of winning and the amount you are likely to receive as payment. Based on the findings, they may choose to give you an advance.
Settlement funding has a catch where the companies giving out the loans are in it to make profits. After offering you the cash, you will have to pay it back with a considerable fee and interest after receiving your settlement. In most cases, the company only demands payment after the judgment and settling of the case. After covering litigation and attorney expenses, the company comes in next to for payment.
What are the benefits of settlement loans?
After an accident, you may be unable to report to work. As such, you may find that you are lagging on paying bills.
A quick cash settlement can go a long way in providing you with the much-needed cash to manage your bills and living expenses before judgment on your case. Once you get your cash advance, you can put it to any use that you deem appropriate.
You don't need a good credit score to receive one. In most cases, the lending company ignores your credit score and weighs the probability of your case's success. They also consider the amount you are likely to get after settlement.
The lending process is fast, where some companies can approve your loan request within hours or days.
A settlement loan eases your budgeting burden. This breathing space that allows you to negotiate better for your settlement.
Conclusion
Lawsuits can be incredibly stressful and tiring. It can be worse if personal injury is causing you to experience a financial roadblock. The process can also take a lot of time before its finalized. All these difficulties can leave you stuck in a limbo, thinking about a settlement fund. The good news is that you receive your funds immediately. Pinnacle Legal Funding is an excellent source of information for car accident pre-settlement loans.
---
comments powered by

Disqus