Permanent Residency in Canada: What's Involved?
There are several reasons why you might consider moving to Canada. The economy is growing rapidly, so you can find better, more rewarding jobs. You can also choose to continue your studies in Canada or simply relocate to the country to start your own business. Canada has better healthcare and more facilities for its citizens too.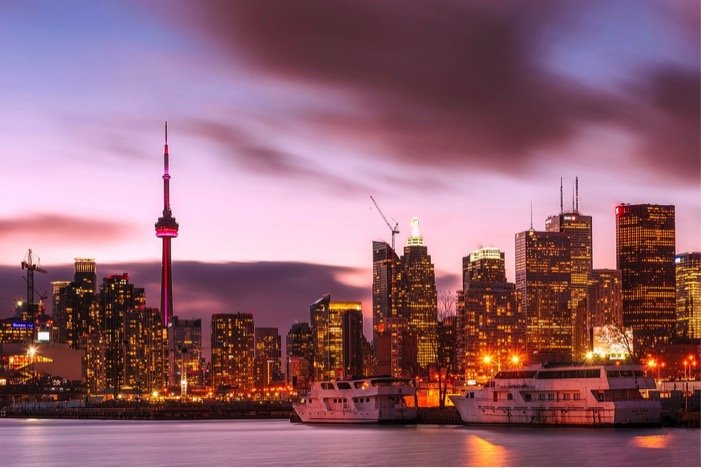 To move to Canada and have the ability to do all of these things – and have access to social services – you can apply for permanent residency. Permanent residency offers all the rights that Canadian citizens have, except for voting in political elections and getting a Canadian passport. What are the things you need to do to get permanent residency in Canada? That is what we are going to find out in this article.
Understanding the Requirements
Before you can file a permanent residency application, you need to take the time to understand its requirements. Make sure you qualify for each of them before filing, since these requirements will determine whether your application will pass scrutiny.
You can apply for permanent residency in one of the six available categories:
Provincial Nomination
Family Class Immigration
International Adoption
Quebec-Selected Immigration
Skilled Worker Class Immigration
Business Class Immigration
Applying for permanent residency in one of these categories means following the requirements set for that particular group. If you want to migrate to Canada as a business owner or an entrepreneur, for instance, you have to demonstrate the ability and intention to establish a business in the country as well as meet other minimum requirements.
The same goes for when you are moving to the country as a skilled worker. You will be reviewed based on your education level, work experience, adaptability, age, arranged employment, and other factors before you can file for a residency.
Filing Your Application
The actual process of applying for residency is very straightforward. First, you will be asked to provide a medical certificate and criminal record check result. There is a permanent visa application you have to fill out too. You can fill the form online on the Government of Canada website or offline. There are several interview sessions to go through, and of course application fees to pay.
If you don't want to go through all the trouble, you can also get the best immigration lawyer in Toronto to represent you throughout the application process. This is a better approach because you have an experienced immigration expert handling your application, plus the reviewing body will see the use of a lawyer as a positive.
Maintaining the Residency
Once your permanent residency application is approved, you can stay for as long as you like in Canada. You can also work, go to school, buy properties, and establish your own business as if you were a Canadian citizen. You can also choose to pursue a Canadian citizenship if you want to.
One thing to keep in mind once you have permanent residency status is maintaining it properly. There are things that will cause you to lose the status, such as voluntarily renouncing the status or getting a removal order in force because of a crime you committed. You must also live in Canada for a minimum of two years out of a five-year period.
Keep these details in mind, and you will find moving to Canada and becoming a permanent resident easier than you think. All you have to do now is start the process and plan your move to Canada right away.
---
comments powered by

Disqus