Important Roles In The Legal World
The legal world has a range of different roles for everyone to consider. Essentially, there is something for everyone, so if you want a job in the legal sector, it's likely that you can find one. In this article, we're going to be taking a look at some of the important roles in the legal world that you can do with the right training, so keep reading down below if you would like to find out more.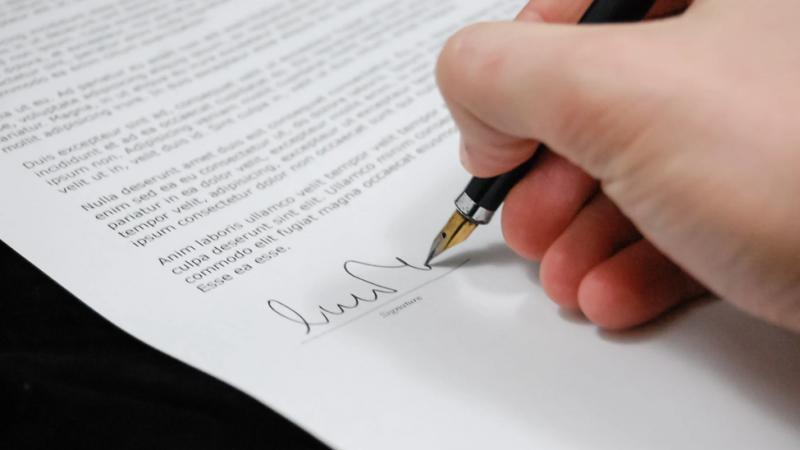 Process Servers
The first job role that we are going to look at is that of judiciary process servers. These professionals are responsible for making sure that the correct legal documents get handed to the person they are intended for. You might think that this is a super simple and easy role, but that's not always the case. Sometimes, this role involves tracking down people who are difficult to find, and attempting to serve papers multiple times with no success. However, it is the job of this person to deliver legal documents, and this is what they do.
Paralegals
Paralegals are vital to the success of others in the industry as they do a large amount of the research. This means that they will go through past cases and look for anything that could potentially help the case that they are working on. They will also go through the files for the case and gather as much information as they legally can about the parties involved to give the lawyer a heads up on things that they need to know.
Paralegals do a lot of work and while they are not fully qualified lawyers, they are extremely helpful. Some people become paralegals first and then move into being a lawyer, while others like to stay in this role because it suits them well and they love it.
Lawyers
Lawyers are probably the most well known in the legal world next to judges thanks to TV and movies. They are the ones who will go to court and argue for their client. They examine witnesses, they gather evidence, they talk to their client about what is going on and so much more. The role of the lawyer is to win the case that they have been handed, and they can do this by any means necessary as long as it is legal.
Sometimes this means calling witnesses to the stand to testify, other times it will mean cross-examining their own client in order to get the court to believe what is being said.
We hope that you have found this article helpful, and now see some of the important roles in the legal world. It's important that you are aware of all the roles that you can take on if you decide to pursue law as your career. As you progress in your career, you may end up in other important roles, but this depends on a number of different things. We wish you the very best of luck with whatever you choose to pursue.
---
comments powered by

Disqus