How to Divorce an Immigrant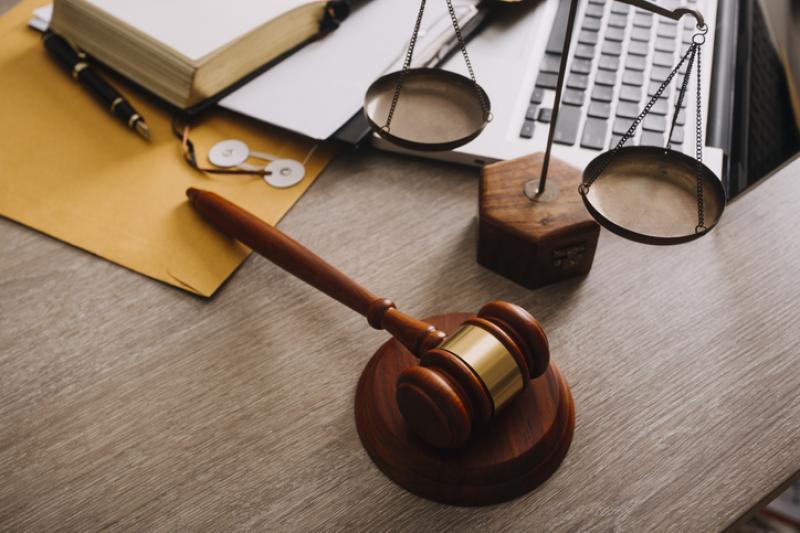 The number of people going to the United States to start a new life is increasing yearly. The American Immigration Council estimates that in 2019, foreign-born residents in the US made up 44.9% of the country's overall population.
About 14% of the United States population falls into this category, while 38.3 million people, or another 12%, have at least one immigrant parent. These numbers may be attributed to several factors, including the state's open-door policy.
This policy streamlines the processes for acquiring permanent citizenship and residency. One option is to get a Petition for an Alien Relative or Form 1-130. Form 1-130 is often used by US citizens who want to marry a foreign individual.
The form's stated purpose is to aid the immigrant in obtaining a legal right to stay in the nation and, all being well, in the long run, in obtaining citizenship. The immigrant spouse can access several benefits, such as safer working circumstances and legal status.
For many married couples, divorce is an unavoidable truth. Although getting a divorce from an immigrant spouse may not be as complicated as acquiring permanent status, there are still crucial considerations.
Ways to Divorce an Immigrant Spouse
You can divorce your immigrant spouse in either of the two ways: with a conditional green card or with a permanent green card. Here's what you can legally part ways with your partner with a conditional or permanent green card:
Divorcing an Immigrant Spouse with a Conditional Green Card
The eligibility and status of an immigrant spouse for acquiring a permanent green card may be affected during the two years that the spouse has a conditional green card. Revoking the immigrant's right to remain in the country and forcing them back to their homeland are also possible consequences.
A former spouse may use Form I-751 to request a waiver from green card criteria even after a finalized divorce. If the former spouses can show that the marriage was entered into in good faith, the court may decide to let them file for the waiver separately.
Legal documentation that shows the reasons for the marriage's end is required. Spouses may prove the legitimacy of their marriage through attendance at marital therapy, shared bank accounts, or cohabitation.
When deportation requires a lengthy and complicated process, an immigrant spouse may apply for a green card. When deciding what constitutes severe hardship for deportation, USCIS looks at how it will affect a person's health, family, economy, community, and nation.
In the case of domestic violence, the spouse may also file a petition to stay in the nation after the divorce. The immigrant spouse might prove their claims by submitting various legal documents, including divorce papers.
In addition, immigrant divorcees may also apply for a green card before the divorce becomes official. The USCIS will issue a notification granting a one-year extension of conditional residence to facilitate finalization. During the extension, USCIS might submit a Request for Evidence asking for the divorce decree.
Divorce an Immigrant Spouse with a Permanent Green Card
Green card holders may not be adversely affected by the renewal procedure if their marriage lasts longer than two years. To renew their green cards, divorced immigrants must fill out the Application to Replace Permanent Resident Card, which does not inquire about marital status.
Most of you may think that your rights with your permanent green card might be affected after you file for a divorce. The truth is that a green card does not need either spouse to stay legally married. This applies especially if your spouse is abusive or you have exhausted all other options to save your marriage.
Final Thoughts
Divorce is typically an unpleasant and contentious experience for everyone involved. The many concurrent adjustments and decisions significantly impact the lives of both partners. For an immigrant, a divorce can have far-reaching legal ramifications, ranging from modifying their marriage status to potential loss of citizenship.
The future depends on the immigrant's decisions and the authorities' readiness. They may choose to separate rather than go through a divorce. In any case, federal and state statutes spell out the legal ramifications of each possibility. Divorce proceedings involving an immigrant spouse can be complex; thus, working with a professional divorce lawyer can help you understand your rights and options.
---
More to Read:
---
comments powered by

Disqus