How Much Does an Injury Lawyer Cost?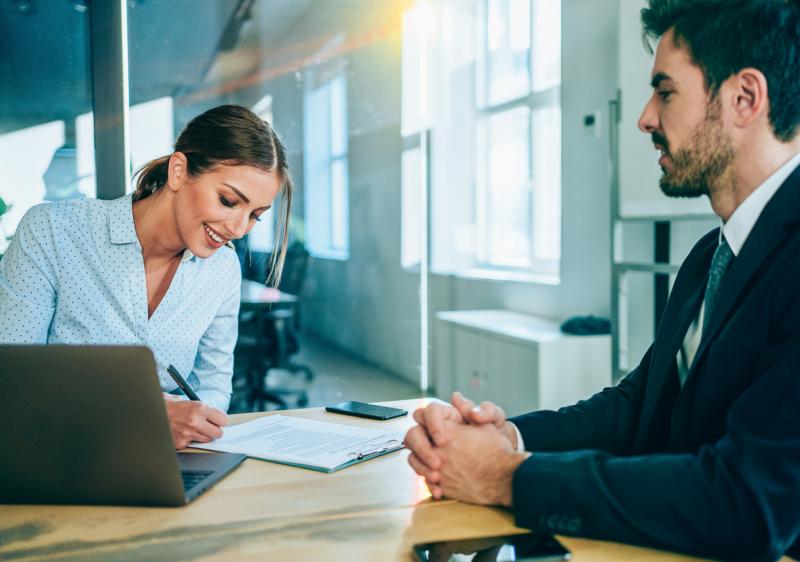 When you are part of a life-changing injury, it has multiplying effects. Of course, there is the natural recovery process that one must go through, but this doesn't include all the hidden costs. Things like medical bills, specialized treatments, time away from work, muscle and skill atrophy; the list just goes on. But there are options after a personal injury.
For example, enlisting the help of a personal injury lawyer. These professionals are a great help to injured folk as they advocate for them and help them get the compensation to which they may be rightly entitled. They also provide advice about the legal process and draft documents, like the demand letter. But, injury lawyers must make a living, so how much does one cost?
Rate Structures
The way that personal injury lawyers charge may be different than other law professionals or attorneys. This is because they often charge a contingency fee rather than an hourly rate. However, disbursements and retainers are still part of some lawyers' rate structures, so it's important to understand each of their distinct characteristics.
Contingency fees
As we mentioned above, most injury lawyers will use contingency fees to cover the costs of their work. These fees are paid only if the claim is successful, providing several advantages for these attorney's clients. For example, the financial freedom helps clients focus on their medical bills and returning to their quality of life before the injury occurred.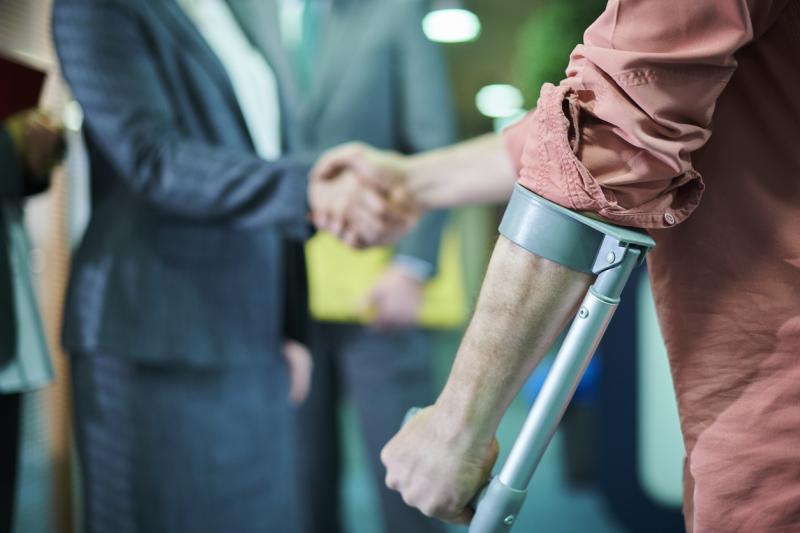 Usually, contingency fees are expressed as a percentage of the total settlement amount. Most personal injury lawyers will charge between 35 and 45% based on the specifics of the case.
Disbursement fees
Disbursement fees are another common part of a personal injury lawyer's fees. These fees are for the basic administration of the case and include things like administrative supplies, holding money in trust and providing documentation to the court. They are usually expressed as a summed amount that is charged along with the contingency fees. Still, this may change in individual circumstances.
Retainer fees
Retainer fees are a common part of most injury lawyers' rate structures. They are a sum charged at the beginning of a lawyer-client relationship. They are not only a legal means of protecting the information shared between attorneys and their clients, but also serve an important function.
What is the cost of a personal injury lawyer?
As you can see from the information provided above, determining the cost of a personal injury lawyer will largely depend on the size of the settlement. If the claim is worth $1,000 or $10,000, the rate will vary significantly. So, what factors affect the size of the claim?
Factors Affecting the Claim Size
It is important to note that many different considerations must be taken into account for every single personal injury claim. What works for one client may not be effective for another due to any number of reasons. With that in mind, here are some of the most common factors that could influence a settlement's size.
Liability
The liability of the guilty party can influence the size of the claim. In automobile accidents, the level of insurance plays an important role. In workplace-related incidents, the company's responsibility to its workers is also an important factor.
Severity of Injuries
The severity of a person's injuries will play a large part in the cost. The more a person is injured and faced with a changing lifestyle as the result of an incident, the more compensation will be necessary for their claims.
Care Required
Much like the severity of one's injuries, the care required must be compensated for. Therefore, long-term medical treatments like surgery, rehabilitation, and prosthetics may results in a larger settlement.
---
comments powered by

Disqus