Finding the Best Personal Injury Lawyer: Effective Strategies and Considerations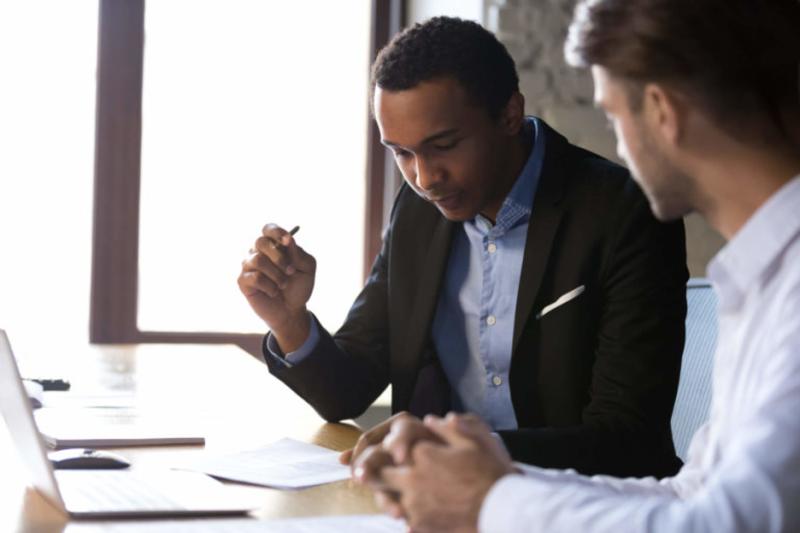 When it comes to personal injury cases, finding the right lawyer can make a significant difference in your claim's outcome. With so many attorneys practicing in Philadelphia, it can be overwhelming to determine who is the best personal injury lawyer for your specific needs.
In Pennsylvania, and other states, personal injury laws cover a wide range of scenarios, including car accidents, slip and falls, medical negligence, and workplace injuries. Understanding the laws and regulations that apply to your case is essential in choosing the right attorney and building a strong legal strategy.
With that in mind, there are some strategies and considerations to help you weigh options and find a top attorney who will champion your case and fight for your rights.
Tips for Finding the Top Personal Injury Lawyer for Your Legal Needs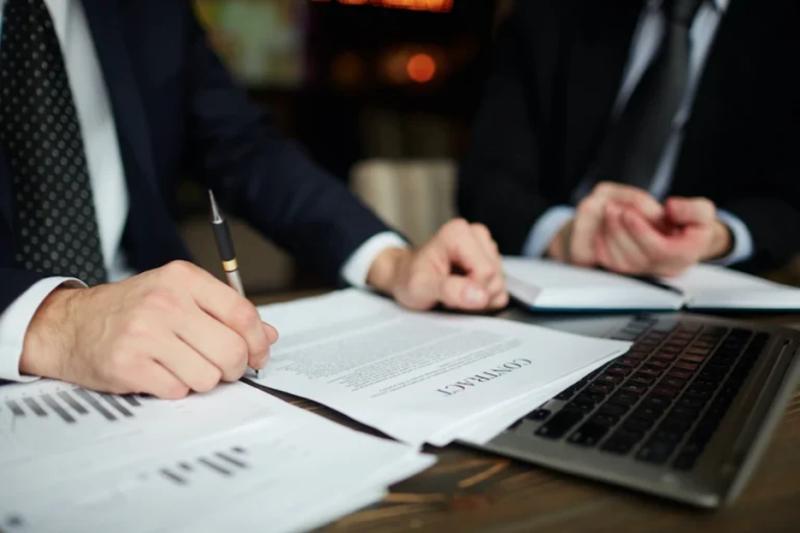 While searching online may give you too many options for personal injury lawyers, the following strategies can sometimes help tailor your search to meet your needs.
Seek Recommendations: Start your search by asking friends, family, and colleagues if they've worked with a personal injury lawyer in the past. Their up-close experiences can give you valuable insights and help you find attorneys with successful track records.
Experience and Expertise: It's important to find an attorney with experience and expertise in handling cases similar to yours. Look for lawyers who have had success in personal injury cases.
Evaluate Credentials: Check the lawyer's credentials and qualifications. Look for memberships in professional organizations, board certifications, and accolades demonstrating their experience with personal injury law.
Utilizing Online Resources to Find the Best Personal Injury Lawyer
When done right, online resources can be helpful in finding the best personal injury lawyer for your case. Here are a few ways to make the most of these resources:
Law Firm Websites: Visit the websites of various law firms specializing in personal injury law. Take note of the firm's experience, areas of expertise, and the qualifications of its attorneys. Many law firms also provide free initial consultations, which can be an opportunity to discuss your case and evaluate the lawyer's suitability.
Online Directories: Utilize reputable online directories that provide comprehensive listings of personal injury lawyers. These directories often include essential details such as contact information, areas of expertise, and client reviews, making it easier to narrow down your options.
Legal Forums and Communities: Engage with online legal forums and communities where individuals share their experiences and seek advice. Participating in these communities can provide you with valuable insights and recommendations from people who have faced similar situations.
Looking for a Philadelphia Personal Injury Lawyer? Contact Us Today
It's important to keep in mind that choosing the "best" personal injury lawyer depends on your unique situation. Every case is different, and what works for one person may not be ideal for you.
With over 20 years of experience, the Law Offices of Samuel Fishman have helped our clients hold negligent parties accountable for their actions. Our dedicated attorneys have handled a wide range of personal injury cases and have helped our clients receive full and fair compensation for their injuries.
Call us today at (215) 883-8213 for a free and no-obligation consultation.
---
More to Read:
---
comments powered by

Disqus