Finding The Best DUI Lawyer For Your Case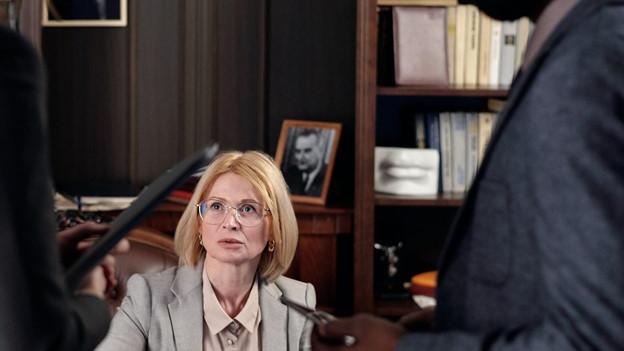 Driving under the influence of alcohol (DUI) is considered a crime in every state therefore it's tried in criminal courts. Before your DUI case is heard in criminal court you have a few decisions to make concerning your representation. Will you represent yourself, go with a court-appointed attorney, or choose a private DUI attorney?
DUI law is ever-changing and can be complicated for those without experience. Seeking the wise counsel of a DUI attorney could prove invaluable to your case, possibly save you from hefty fines and penalties, and consulting with them is free. Consult with a Tennessee DUI lawyer about defending your rights and protecting your rights during your DUI case.
Choosing a Good DUI Lawyer
DUI attorneys can represent their clients in court and at their hearings with driver services. According to the Tennessee Department of Safety and Homeland Security, there were 4,290 alcohol-related crashes in 2020. That's why it's imperative for you to conduct research about your attorney and only consult with attorneys that have experience in your field.
Your potential DUI attorney has to understand all of the crucial factors in your DUI case and be able to give you a guideline as to how they will defend your case. When you're ready, schedule a free consultation with your potential DUI attorney and ask them the following questions to get an understanding of their experience and preparedness to give your case the attention to detail that it deserves:
How long have you been representing DUI cases like mine?
What percentage of your firm's cases are DUI-related cases?
How often do your DUI cases go to court?
Are you familiar with the prosecutors in my case and do you have experience in the court where my case will be tried?
How many cases have you been able to get dismissed, acquitted, or plead down to lesser charges that are similar to mine?
Do you have any specialized trainings or advanced certifications in DUI law? Do you belong to any organizations, led any seminars, or
What are your fees and are there any extra fees such as expert witness fees, blood sample re-testing, etc? What payment methods do you accept?
What factors in my case work favorably for me or objectively against me?
Do you expect to go to trial or is a plea agreement possible?
The Best Attorney for your DUI
The best attorney to help fight and beat your DUI case will be licensed and experienced. They'll be a member of organizations that specialize in DUI case law and will have specialized training that has furthered their knowledge in DUI law. The best DUI attorney will make you feel comfortable, have a listening ear, and be empathetic to your needs while being knowledgeable of the defenses necessary to press for the best outcome in your case.
Each DUI case is different, and no lawyer can guarantee success but you can do a search with the Tennessee Bar Association to find the perfect attorney for you. If you're concerned about having the best representation, then be sure to consult with a skillful DUI attorney with experience handling Tennessee DUI cases similar to yours.
Image Via Pexels
---
comments powered by

Disqus