Do I Have to Provide Financial Disclosure in a Divorce?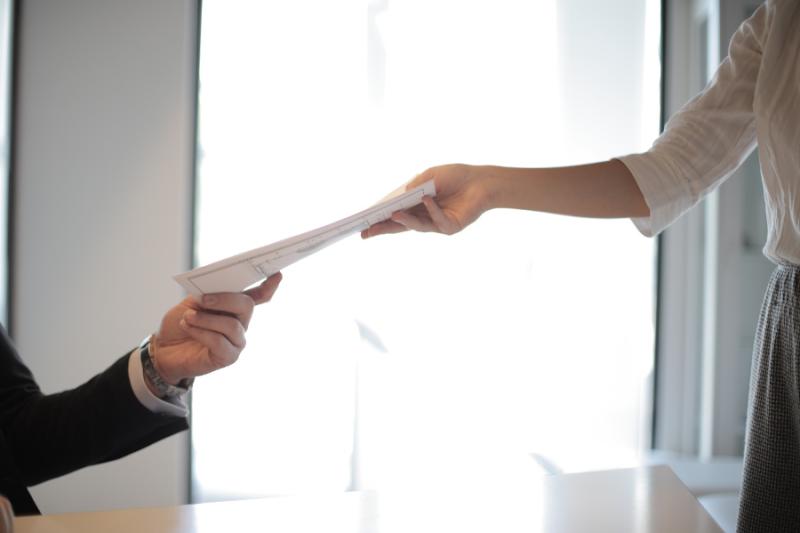 Photo by Andrea Piacquadio
You will provide complete information about your financial situation, resources, and potential needs during the financial disclosure procedure for divorce application and separation.
The usual trade for this is between you and your companion. You must also give copies of any financial remedy actions to the Family Court.
A fair settlement can be negotiated or reached once you and your ex-partner grasp entirely each other's financial situations due to the disclosure exchange.
When you begin formal financial remedy proceedings, the Family Court will order the procedure. However, even if you are trying to agree to negotiate with one another, you must consider disclosure.
What types do financial disclosures involve?
The purpose of financial disclosure is to allow both parties to fully and honestly disclose the scope of their financial situation. Form E can be used for this, and it can contain information on and include the following:
Bank statements for the past year;
Proof of income in the form of pay stubs, P60s, or tax returns;
Information about pensions;
Information about investments, shares, and other contracts;
Information about each liability;
Disclosure of financial stakes;
Specifics of any offshore interests or trusts;
Both domestically and internationally, vacation residences
A Form E is frequently used when parties attempt to agree through mediation or their respective family lawyers, even though it is a part of the court process.
Is it necessary to disclose finances?
You must be fully aware of your ex-financial partner's situation.
It would be incredibly challenging to settle if you do not have the complete financial picture. Remember that equitable distribution of the funds necessitates having access to all pertinent data.
You two are responsible for providing a "full and frank" disclosure.
It means you must continually present a complete, coherent, and accurate picture of your financial situation.
The last thing you want is your conduct to be called into question because you aren't being completely frank about everything.
The case outcome may be contested if it is later discovered that one of you did not provide complete and honest disclosure.
What should I do if my partner won't share their financial information?
In the end, when financial disclosure is requested voluntarily, and the data is withheld or insufficient, this should raise red flags. In these situations, court actions frequently follow. If the party refuses to cooperate with the disclosure, the court may impose penalties in the form of an adverse cost order. The court may potentially sentence the noncompliant spouse to prison in exceptional cases. It demonstrates the seriousness of failing to disclose financial assets during a divorce.
Taking good care of your property settlement
To make judgments based on complete information, both parties need to negotiate a divorce property settlement "cards face up" at the table. Full disclosure of all pertinent documents is necessary to increase the likelihood of an early and peaceful resolution of the property settlement. Both parties can significantly reduce their stress, time, effort, and costs if everyone has the required information. There are few or no concerns regarding the relationship's history and the size of the present asset pool.
The Effects of Failing to Financially Disclose Assets
Although it may be alluring to try to conceal assets, doing so would prolong the divorce process and result in an expensive and protracted court dispute. The court also has extensive authority to look into any non-disclosure instances. In the worst situation, you can be charged with contempt of court, which involves the possibility of a jail sentence.
In this instance, the spouse disregarded the entire process by omitting to complete a Form E, a legal document both parties must use to reveal their assets, and by neglecting to offer any supporting documentation.
To sum it up, both you and your spouse will be required to file financial disclosure documents during the divorce process. A thorough list of all of your assets and property must be included in your financial disclosure.
Should you have any questions about financial disclosure in a divorce, contact our friends who are divorce lawyers in Sydney and family lawyers Melbourne.
---
More to Read:
---
comments powered by

Disqus