Can a DUI Lead to Deportation?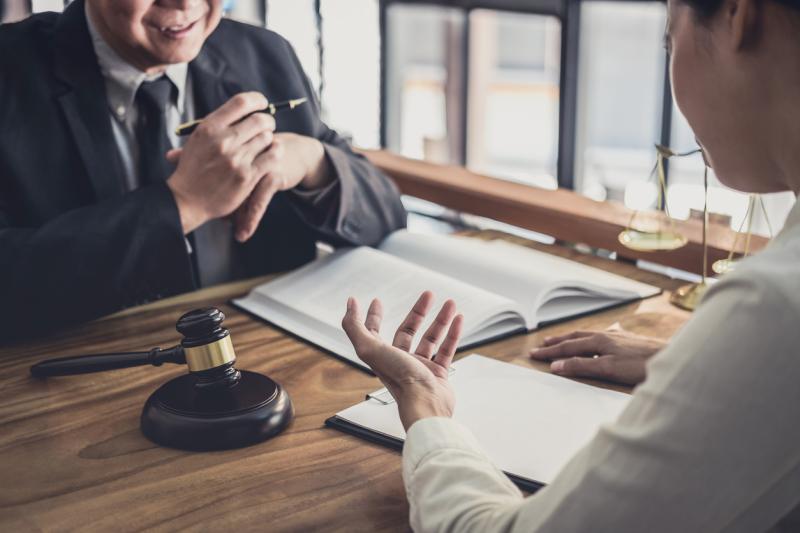 You have just been arrested for a DUI. You are upset about it, even if you don't think that it is a big deal. However, since your fingerprints were taken at the time of your arrest, they are now on file with the federal government. This may cause you problems when you try to become a Canadian citizen.
Why is this a Problem for Residents & Non-Residents?
The Canadian government has set up rules that allow them to deny citizenship or cancel citizenship status, based on whether or not someone commits certain crimes while living in Canada. If they find out that one of these offences was committed after the entry into the country, then this person is subject to deportation procedures under immigration laws.
There is no easy answer on whether or not DUI leads to immigration consequences because it depends on your citizenship status and any other criminal history. A DUI conviction does not automatically lead to deportation, but if you are a non-citizen living in Canada, it can happen.
When you are convicted of a DUI, you face severe punishments. Whether this crime was committed in Canada or not. Regardless of how long your sentence is, you will have violated this law if you are convicted. When defending yourself against drunk driving charges, it is important to consider what effect even an arrest may have on someone's immigration status.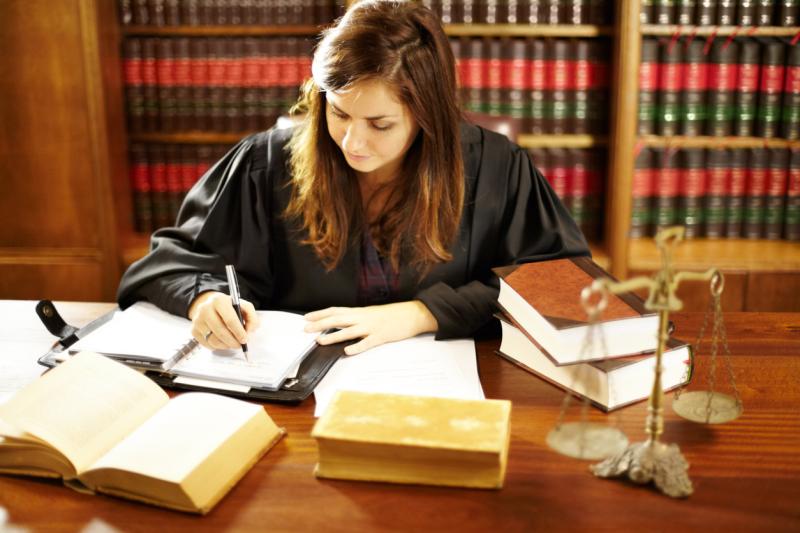 Hire a DUI Lawyer for Your Case
This is why you need to hire a DUI lawyer to defend yourself against DUI charges successfully. However, regardless of whether or not you are convicted, any criminal conviction will negatively affect future immigration proceedings. A DUI lawyer who handles many cases dealing with foreign citizenship can give you more detailed information about how these offences may affect your permanent residency status.
As with all criminal charges, an experienced attorney will want to consider whether or not there are any defences available in your specific case. There may be many different ways to defend against DUI charges successfully. You must consult with a qualified lawyer as soon as possible after being arrested for driving under the influence because each province has its strict time limits for bringing charges.
When making this decision, there are several factors that you should keep in mind:
The individual facts of the case - how did it happen? Were there other circumstances involved?
What type of defences might work for your case?
What possible penalties might you face if convicted?
However, when considering your defence options, it is important to remember that this could affect your immigrant status should you apply for citizenship in the future or even permanent residency.
Seeking counsel from an experienced lawyer can help you understand your options if this happens to you.
---
comments powered by

Disqus