Been in a Car Accident? Here are Some Tips for Choosing a Personal Injury Lawyer to Represent You
If you have been in a car accident where you or a passenger were harmed as a result of the other driver's negligence, or a faulty vehicle, you may wish to pursue legal action. However, doing this can be incredibly daunting for most people, particularly if you have never had to hire a lawyer before or go to court. To help you with this process, read on for some tips you can follow when it comes to choosing the right personal injury lawyer for your needs.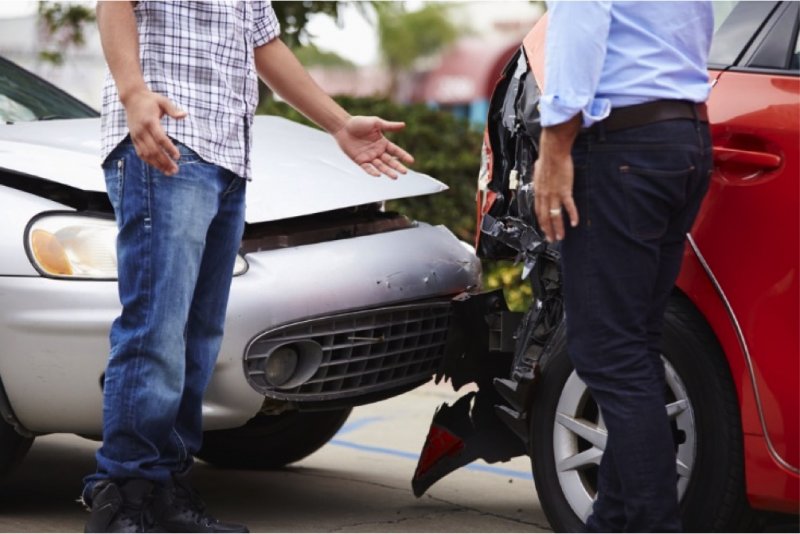 Conduct Research and Look for a Specialist in the Field
For starters, with so many different legal firms to choose from these days, it is important to take the time to conduct some research, rather than simply opting for the first lawyer you see. Examining the websites, social media pages, and other collateral of an individual or company will give you a good starting point, and enable you to see who is available in your area, and who has the necessary qualifications and experience to do the job.
In particular, when it comes to research it is always worthwhile looking for someone who is a specialist in the field, rather than a generalist across many different areas. For example, you could look into a San Antonio auto accident lawyer that has significant experience in dealing specifically with personal injury cases related to car accidents, and therefore could evaluate your case more thoroughly and will have a clearer idea on how to run it if you proceed to court.
Evaluate a Firm on a Whole
Once you have a shortlist in place to choose from, it is wise to evaluate firms on the whole, rather than just making your decision based on a specific lawyer. This is due to the fact that often, even if you want to hire a particular attorney, they will likely use multiple resources within their firm, and possibly even delegate numerous tasks to junior members of the team. As such, before you sign on the dotted line, it is a good idea to have investigated the company as a whole.
To do this, look into the firm's recent cases and their average success rate in the particular area you are engaging them to help with. You should also find out about the fee structure involved, and exactly which person(s) will be representing you in court if you case goes that far.
When considering legal organizations, it is also wise to think about what size firm you want to deal with. There are pros and cons for each to be weighed up. For example, large companies typically have many more resources (e.g., money, manpower, time, and connections) than smaller firms. However, boutique outfits tend to be able to provide more personalized attention and can get back to you sooner in response to your queries. Think about what is most important to you then, and choose accordingly.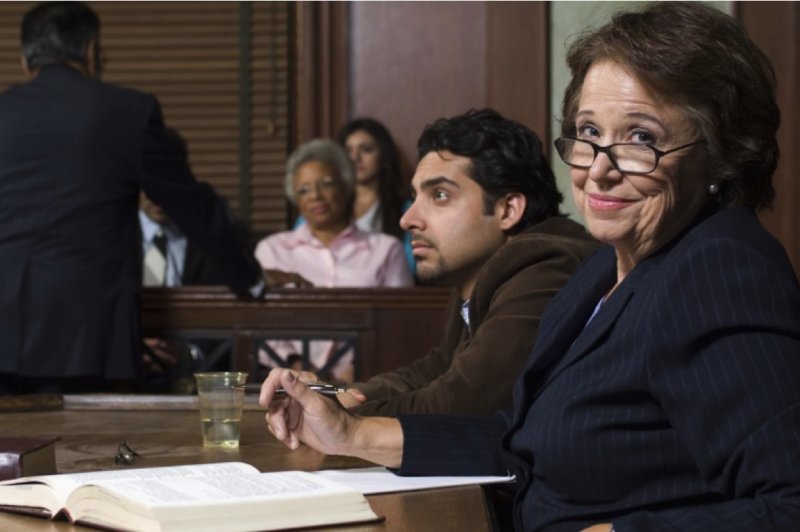 Have an In-Person Meeting
Next, it is a good idea to arrange a face-to-face meeting with the lawyer, or legal team, you are thinking of choosing before you make your final decision. Many attorneys provide an initial consultation for free that you can take advantage of to get a feel for how they operate, and see if you feel comfortable dealing with them. This meeting is also a prime time to ask a variety of initial questions about your case and to get some feedback on what the lawyer(s) would suggest you do next.
During your sit-down, make sure you take note of factors such as whether the person you're speaking with seems particularly knowledgeable in the area of law you need help with; if they appear to be detail oriented (something that can be very important); and if they seem to be responsive to your needs and listening attentively. In addition, don't forget to listen to your gut reaction. Often, the subconscious mind can pick up on numerous other little details that your conscious mind doesn't hone in on, and alert you to potential red flags as a result.
Find Out What Previous Clients Think
Lastly, don't make a decision about a lawyer or legal firm until you have spoken to some past clients or read a variety of testimonials. You want to find someone who is spoken about in glowing terms by previous customers, and who has achieved the types of results you're hoping for.
Look at social media sites for feedback; ask lawyers for multiple names of past clients and choose one or two from the list to call for their opinion; or ask people you know for recommendations about legal services they have used in the past.
---
comments powered by

Disqus