9 Most Common Types of Lawyers in the World
Each type of crime needs a specific kind of lawyer, depending on specific legal needs. But all of them have one goal, and that is to provide us the legal assistance that we need either in the area of taxes, real estate, and even family matters. They have a broad spectrum of legal knowledge, depending on their chosen specialties. Article by James Bell P.C.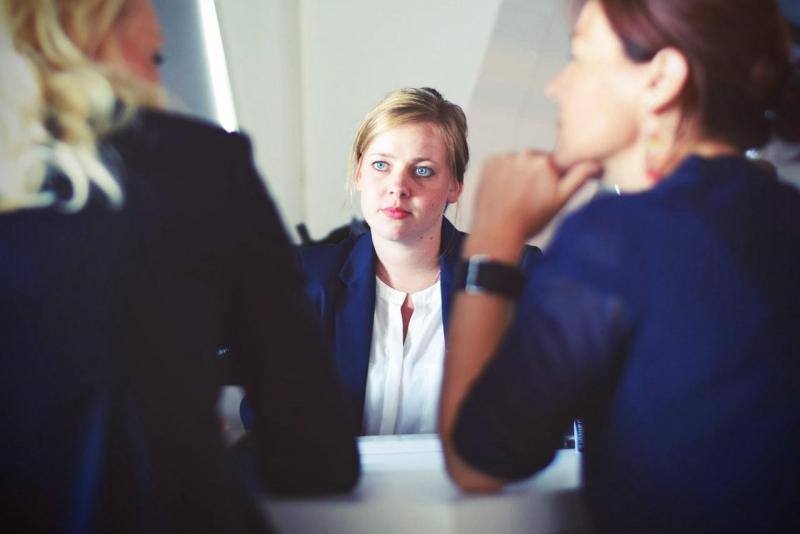 If you are needing a lawyer but don't know which type you should be consulting, below we have listed some of the most common types of lawyers that handle the most common legal problems.
#1 Family Lawyers
The most common types of lawyers are family lawyers. These lawyers or attorneys help families to deal with family-related legal issues like divorce, prenuptial agreements, alimony, child custody, and many more. Since most people don't have enough knowledge about the law and the complexity of legal proceedings, family lawyers are the one that handles everything to provide each party with a smooth litigation process.
#2 Criminal Lawyers
Criminal lawyers, on the other hand, are attorneys who specialized in criminal law. They have an in-depth understanding of rules about an arrest, bail, arraignment, and pleas, and any issues related to a criminal trial. Moreover, criminal lawyers come in different types, as well. The most common criminal lawyers are called public defenders, while some are prosecutors, and some are named as defense lawyers.
#3 Personal Injury Lawyers
In the event that you've been accidentally injured due to the negligence of either person or an entity, you're going to need a personal injury lawyer in the case that you require compensation from the accident. One of the most common reasons why you are going to need a personal injury lawyers are due to road accidents caused by drunk drivers. Some, on the other hand, come from accidents on worksites where the company is not implementing safety protocols.
#4 Workers Compensation Lawyers
Similar to personal injury lawyers, you need workers compensation lawyers in the event that you've been injured while doing your job and the company you are working for don't want to do anything about it. While personal injury lawyers help you to get the basic compensation for the accident, the workers' compensation lawyer's aim is to get all the benefits you are entitled to, aside from your basic compensation.
#5 Employment Lawyers
When it comes to legal issues related to an employment contract, both the employers and the employees need to seek the assistance of employment lawyers to deal with legal matters. Some of the most common types of cases that usually employment lawyers handles are wrongful termination, workplace discrimination, workplace harassment, and even retaliation.
#6 Bankruptcy Lawyers
If you are in the business industry and have to declare bankruptcy, probably because of the pandemic crisis, then what you need is to hire a bankruptcy lawyer. They can help you get debt relief by negotiating a favorable repayment plan or even help you to get discharged to all of your debts in bankruptcy court.
#7 Tax Lawyers
To avoid being sued by a tax agency or the IRS, you need tax lawyers to help you navigate your state's tax legal system and prevent any violations. Usually, the most common violations that these lawyers handle are tax evasion, failure to file tax returns, and tax fraud.
#8 Medical Malpractice Lawyers
In case a medical professional of a physician treated you differently and caused you harm and damages, hiring medical malpractice lawyers can help you bring a legal case to get compensation from the harm done. The most common medical malpractice usually includes medical negligence, misdiagnosis, or inaccurate treatment.
However, there are cases that a medical practitioner intentionally does misdiagnosis or mistreatment. The reason behind such action is to take advantage of your health insurance. If that is the case, you also need the help of a fraud lawyer.
#9 Healthcare Fraud Lawyers
A healthcare fraud lawyer, on the other hand, helps to file a case against medical practitioners who do fraudulent acts in the medical fields. These medical practitioners, which generally include physicians, nurses, and pharmacists, often submit false medical reports, fictitious charges, perform unnecessary treatments, and bill services that never occurred to health care agencies to get profit from it. If you think there's the healthcare fraud committed, you should report it immediately to healthcare fraud lawyers.
---
comments powered by

Disqus