4 Top Considerations While Choosing a Personal Injury Attorney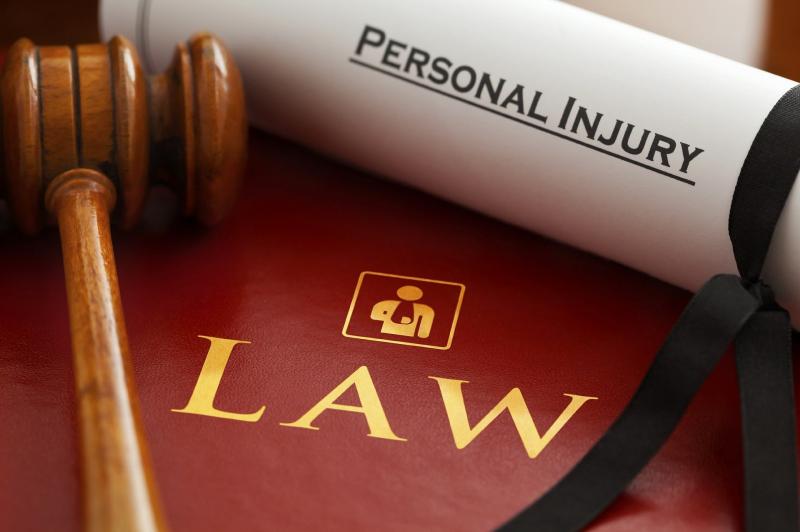 Personal injury cases, either from slip and fall, car accidents, medical malpractice, dog bites, to mention a few, can be overwhelming. As you strive to protect your rights, get fair compensation, and conclude the claim with the least friction possible, enlisting a personal injury attorney can't be stressed enough. The attorney will save your time, remain objective, and thoroughly represent your interest, ensuring that you realize a favorable outcome. Nonetheless, such benefits can only be realized if you hire the best personal injury attorney. Narrowing your options in the competitive and extensive market can be challenging, but with a few factors as your checklist, you can comfortably weigh various services and choose the best. Among the top considerations to help you choose an ideal personal injury attorney includes;
Experience
You don't want to hire an attorney who'll use your case as a learning curve; that could waste your valuable time and end with not-so-good results. While they'll get you more than you might manage if you went the DIY, hiring an inexperienced attorney won't get you the best results. Consider how long the personal injury attorney has been in the industry and ensure that they actively represent other clients. This means that they are well-versed with various processes and have developed relationships with various professionals such as accident reconstruction pros, among others that help to fast-track the case's progress.
While considering the experience, check the attorney's winning record, in and out of court. An experienced negotiator, while handling out-of-court settlement talks, ensures that you receive fair compensation. It would be best if you had an aggressive and compelling attorney should out-of-court settlement fail to present a solid case and ensure you realize a favorable outcome, stressing the need to consider their track record.
Specialty
Personal injury cases vary; if you were involved in an auto accident, hiring a car accident lawyer is advisable. Establish fault is among the primary consideration that can make or break your personal injury case. As such, you need an attorney with the right skills, experience, and resources to build a solid case, a concern you can address by choosing a service specializing in your line of needs.
Charges
Most personal injury services are on a contingency basis. Nonetheless, it doesn't mean that you should relax and wait for the settlement to kick in; you could be surprised by the last-minute revelation that leaves you with pennies despite winning considerable compensation. An attorney might need a significant upfront fee or additional charges such as expert witness, deposition, travel, documentation, postage, and court fee, among others. Knowing this beforehand can't be stressed enough, as it'll eliminate last-minute frustrations or even force you to hop from one service to the next looking for a better service. Understand the terms before signing that dotted line, ensuring that you enjoy a smooth process.
Reputation
You've ensured that the personal injury attorney is accredited, but have you considered the word on the street? Reputation shouldn't be discounted; it tells you a lot about what to expect from a service. If the attorney has pending disciplinary issues, which you can find on the states bar association website, and they don't disclose it when you enquire, they probably are hiding a lot more. Another approach is considering reviews from their customers on the attorney's site. Also, consider reviews and ratings from independent sites such as YELP for a more balanced opinion.
After you've narrowed your options, don't forget to consider your gut feeling. Don't just hire an attorney and assume that you'll develop a healthy relationship; if you don't like the attorney, the chances are that you won't comfortably communicate, derailing the case's progress.
---
comments powered by

Disqus