4 Questions You Should Ask Before Hiring a Car Accident Lawyer
If you've recently been involved in a car accident, you might be entitled to sue. In this case, you want to feel confident that you'll be fairly represented and get the compensation you deserve.
Unfortunately, not all law firms in the state operate to the same standard, and going with the wrong one could be a decision you'll regret for years. This is why you need to do everything you can to properly research the team you're going with and ask the right questions. Here are some of the questions you should ask before hiring a car accident lawyer.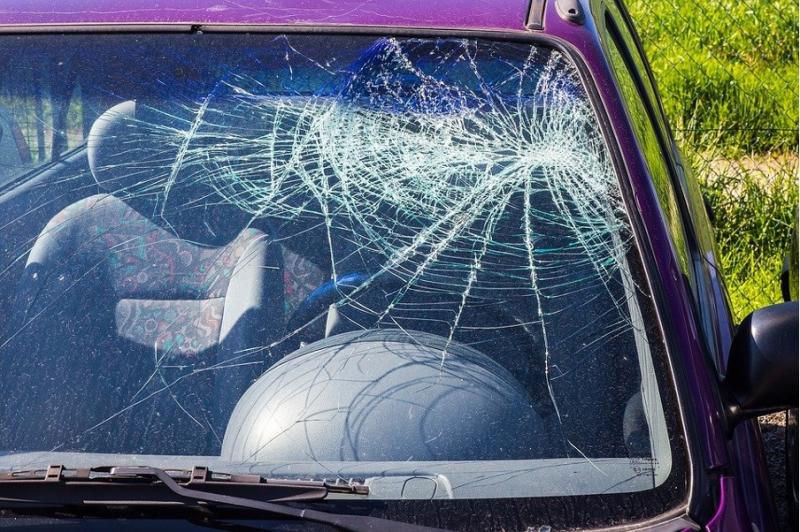 Do I Actually Need to Hire You?
You first have to know when to get an attorney for a car accident. In a state like Michigan, for instance, your insurer will be the one dealing with your claim no matter who's deemed responsible. This is what is referred to as a no-fault policy.
There are still cases, however, when you might be able to sue the other party. This is usually when there were serious injuries or deaths. The lawyer should be able to explain if you need them, and if you do, what they can do for you.
How Long Will It Take for You to Deal with My Case?
If you've suffered serious damages, it's normal that you want to have the best lawyer to represent you. The issue is that top lawyers tend to be very busy, so they may put your case on hold or pass it onto someone with less experience within their team.
Ideally, you want to know that they'll be the ones handling the case and that it won't be sitting there for too long. This is why you must act quickly and look for representation immediately after an accident.
This would also be a good time to know exactly who will be the point of contact and how many people will be involved. While having multiple people handling your case is not necessarily a bad thing, you still need to know who will. You should also know who your point of contact will be in case you have any questions.
What Kind of Judgements Were You Able to Get?
It would also be a good time to look at some of the judgments they were able to get for their clients. Notice how we said judgment and not settlement. This is important because you need a lawyer that has significant experience defending their clients in court.
Some lawyers are better at settling and negotiating with insurance companies than they are in a courtroom. Some will not even bother going to that end and will try to settle as quickly as possible. This is bad news. Make sure that you go with a firm with a solid record and reputation for going all the way for their clients.
How Much Can I Expect to Get?
This is kind of a test question. It can be tough to know how much you will get since there are many types of compensation and so many variables at play. Here, you want a detailed and honest response. It would again be a great idea to look at their case history and winning claims and compare them with what they tell you.
If you want to find the best car accident attorney for you and eliminate the bad apples, ask these few questions. This will allow you to get a sense of their expertise and honesty.
---
comments powered by

Disqus