Why you need legal representation when buying property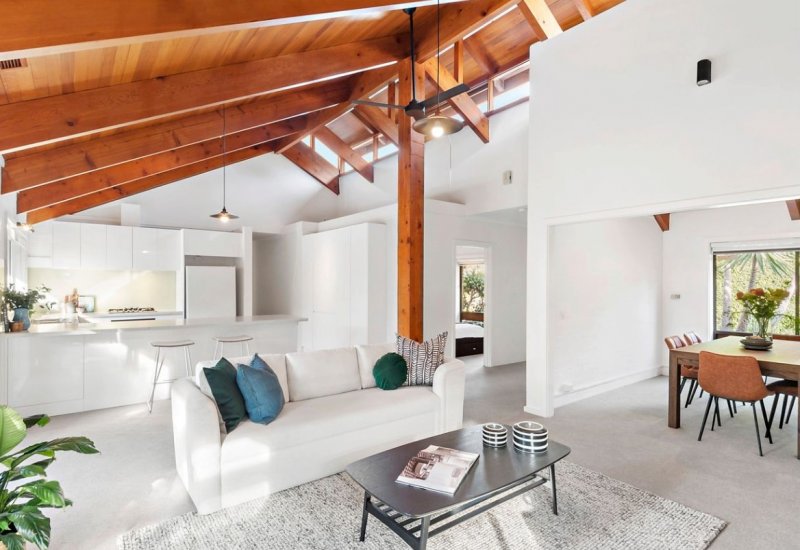 When buying property many buyers consider dealing with a property buyer's agents, real estate agents, property managers or building and pest inspectors. Legal representation is normally something that is overlooked.
Did you know every property transfer in Australia is done between multiple parties (buyers and sellers) under the guidance of a legal representative?
They make sure all parties involved in a property transaction act fairly and fulfill the terms agreed within a contract.

Legal representatives are called conveyancers or property lawyers. When buying a property, they carry out the following tasks:
Review of Contract of Sale and Section 32's.
Prior to purchasing a property, your legal representative should review the contract of sale. You should never sign anything until you get the green light from your legal representative.
A seller's legal representative can add unfair terms into a contact that you will be bound to if you sign. Terms like over excessive penalty rate if property settlement is delayed.
It's also important to make sure the section 32's are a complete document to make sure the sellers are not hiding issues. It's common for a seller to not include permits for pergolas or property extensions. This can expose buyers as once they come into property ownership, they could be asked to tear down parts of the property if they don't have the right permits.
Contract Conditions.
During property negotiations, exclusion clauses can be inserted into a contract by a real estate agent or buyer's agent.
Clauses like, a subject to finance or a building and pest inspection clause. Your legal rep will make sure each condition is fulfilled or act accordingly to terminate or extend a contract on behalf of their clients.
Communication.
Your legal rep will take care of the bulk of the communication for you. This means calling, emailing, or sending letters to other parties involved in the transaction. This is just another aspect of a conveyancer's job to take care of the stress and time-consuming conversations for the buyer.
Arrange Settlement.
At settlement, a property is transferred into the new owner(s) name. At this point, a legal representative will make sure:
Your bank pays the correct amount to the seller.
Make sure the rates and services are signed over to the owner.
Make sure the new owner doesn't inherit any unpaid rates or bills.
Extend settlement if necessary.
Every property buyer is entitled to a final inspection prior to a property settling. It's to make sure the property has not been damaged since the signing of the contract of sale.
If there are issues identified at the final inspection prior to settlement, your legal representative can withhold hold funds or delay settlement until the issues are rectified.
What is the difference between a conveyancer or property lawyer? Property lawyers are experts when it comes to legal proceedings if the other parties are not complying or have done something wrong in a property transaction. Conveyers are not qualified to conduct legal proceedings.
---
comments powered by

Disqus