Which Lawyer Is For You? Assessing Different Lawyers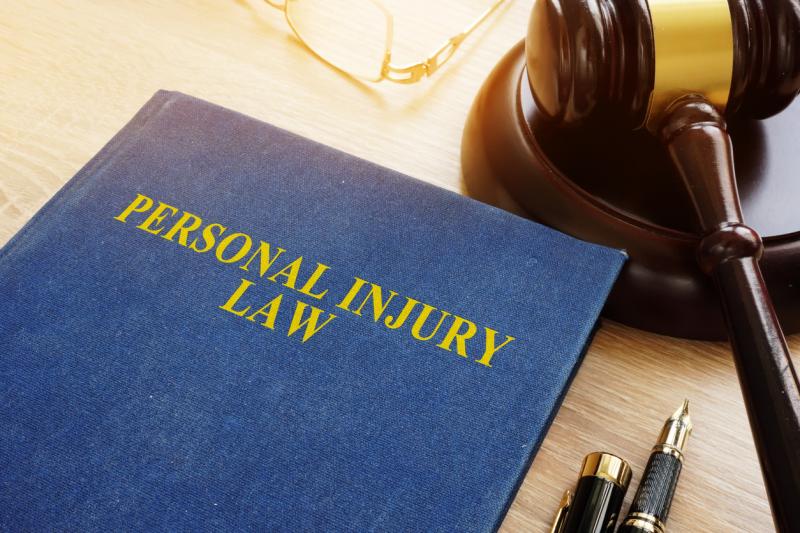 Lawyers are like eggs: they look the same, but what you do with them changes their approach and needs. Lawyers are the same, as each individual is a specialist in their field, with experience, knowledge and passion for a particular subject.
So when the time calls for it, which lawyer do you need to help you with legal issues? Let's take a look at the most in-demand and common lawyers available right now.
Family Lawyer
When it comes to family matters and the legal system, a family lawyer is who you turn to in your moment of need. Family law or practice is a specialized type of service that requires a very personalized yet logical approach.
Family lawyers deal with all types of family issues, such as prenuptial agreements, divorce, child custody, alimony and even will and estates. They're experts in handling complex cases and can also offer mediation between couples if the situation calls for it. In some cases, they will work with other associations, such as child services and even the police.
Class-Action Lawyer
Do you see those significant cases on TV where a group of individuals sues a company or government for wrongful actions? That's what a class action lawyer does. Also known as civil litigation lawyers, they organize the group (or the plaintiffs) and sue the company or organization on their behalf to ensure that they get a settlement for the pain or suffering that the group has suffered.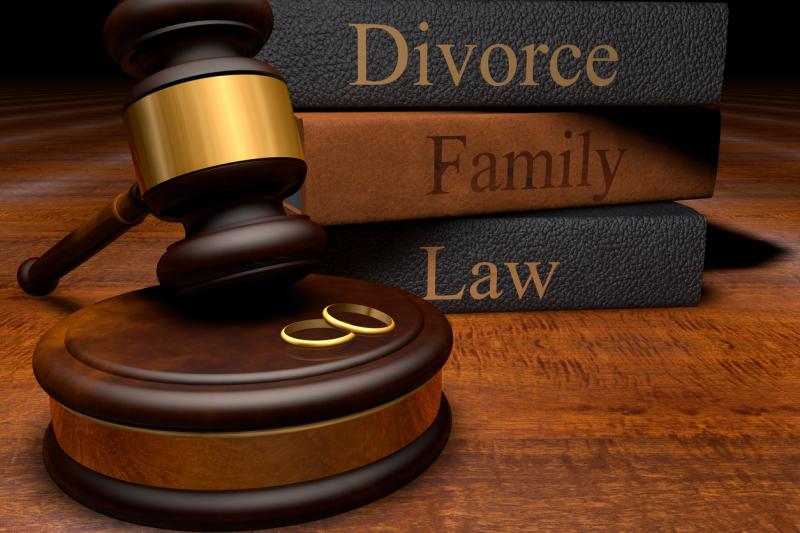 This can include a wealth of instances, such as property damage, negligence of products or materials, wrongful harm or death. Cases can include contract disputes, property disputes and complaints filed against a city or country.
Class action lawsuits can take years to finalize, with multiple negotiations between the parties, appeals and issues with building evidence.
Corporate Lawyer
Corporate lawyers do their darndest to protect businesses - big and small - when legal matters come to a head. As business law is an extraordinarily complex and interwoven law field, it can be challenging for business owners to handle cases themselves. It's why many refer to corporate attorneys or have them on retainer if a difficult situation arises.
Not only will corporate lawyers protect their clients, but they will also offer governance and compliance advice, review contracts, and offer sound legal and financial insight for agreements related to mergers, acquisitions, and divestitures. They can also aid with employment law if the situation.
It's pivotal that all businesses have a corporate lawyer they can contact when calling for it.
Criminal Lawyer (Both Prosecutor and Defence Attorney)
Perhaps the big boys in the industry, thanks to the high level of media coverage. Criminal lawyers, both as prosecutors and defence attorneys (or public defenders), are well known for handling large cases that strictly involve criminal activities. These can include narcotics (handling, manufacturing and dealing), murder, manslaughter, armed robbery and sexual assault.
As this is one of those difficult fields, criminal lawyers are highly respected and require years of experience within the sector. They will have to work with police, criminals, suspects, witnesses and many others in order to provide substantial evidence for their case or defendant.
Employment Lawyer
On the opposite side of the corporate minefield is the employment lawyer. These attorneys are specialists in advising clients on their rights in relation to workplace contracts, laws, relationships and incidents.
Most of these cases include wrongful termination, workplace harassment, retaliation, and workplace discrimination. All employees are entitled to protect their rights against a company or business that mistreats them.
Personal Injury Lawyer
One of the most commonly in-demand lawyers for everyday people. Personal injury attorneys are when a person has been injured due to another person or entity's negligence and sues the individual for compensation. These mostly include car accidents, slip and falls and product negligence.
The levels of compensation include loss of income and future career advancements, property damage, medical and healthcare bills, and settlement for pain and suffering, including mental, physical and emotional.
---
comments powered by

Disqus