What types of visas are available for people to come to the United States?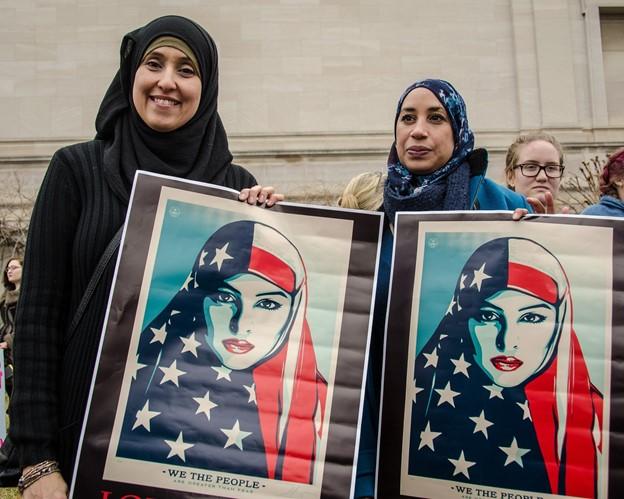 When a person wants to come to the United States for a quick visit or an extended stay, they will often need to apply for a visa at the US Consulate in their own country. The kind of visa that they will apply for will depend on their reasons for traveling, their country of origin, and the amount of time they are planning to stay.
There are almost 200 different kinds of visas that a person can apply for when they want to come to America. The two main categories are residential and non-residential.
What is a non-Immigrant visa?
There are many reasons that a person might come to the United States. You may want to spend your vacation touring the Big Apple or hiking in the Arizona mountains. You may also need to come to the states for business or for medical treatment that is not available in your country. There are even a limited number of temp jobs for which you can use a non-residential visa.
There should be a U.S. Embassy or consulate in your country Where you can apply for a B1 or B2 visa. A B1 visa is issued to tourists, and a B2 is provided to business travelers.
If you wish to study in the United States, things maybe a bit more complicated. You may need letters and other documentation from the school before you can even apply.
What is an immigrant visa?
You will apply for an immigrant visa when you want to stay in the United States to work or to be with your family. In order to get such a visa for work, you may have to prove that you have exceptional professional knowledge, talents, or skills.
If you are in the United States already when you apply for this VIsa, you will have to send the paperwork to the United States Consulate in your country. In most cases, you will have to get someone to sponsor you if you intend to get an immigrant visa.
People seeking an immigration visa are often sponsored by companies who want to hire them. This may sound easier than it actually is. A potential employer will have to prove that they had no qualified American applicant for the job.
Getting an immigrant visa can be complicated, and it is important to hire an immigration attorney who has experience handling cases such as yours. If your visa application has been rejected, they may be able to assist you in appealing the decision.
Do you always need a visa to visit America?
There are some countries that are part of the Visa Waiver Program. This means that citizens of these countries only need a passport to travel to America. Few of these countries would be considered developing nations, and they have impressive rates of literacy and longevity.
Countries in this program are approved by the Secretary of Homeland Security as well as the Secretary of State. Countries that qualify for the program have a nominal visa refusal rate and reciprocate by allowing US citizens into their countries without a visa.
America is still considered a great country, and visas can be hard to come by. If you know the kind of visa you need and you prepare the paperwork properly, your trip to The Shining City on the Hill should be relatively hassle-free.
Authoritative Sources:
https://pixabay.com/photos/muslims-immigrants-america-us-2590609/
---
comments powered by

Disqus