What Can I Do If My Loved One Is Being Abused In A Nursing Home?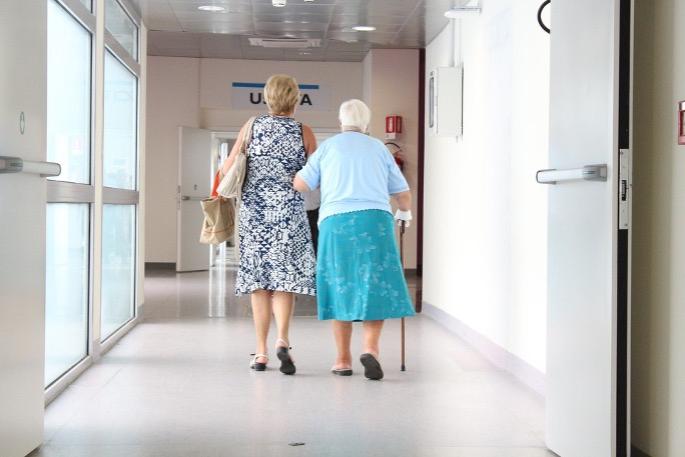 The first thing to do immediately is to notify management of the incident or pattern of behaviors, or whatever has caused you to suspect that there are abuse and neglect occurring in the facility. However, if the harm will have an imminent effect or has been going on for so long individuals are in immediate need, then call law enforcement officials. It is also recommended to inform your local long-term care ombudsman and report to local adult protective services. If you can, take pictures of the abuse. Write down what observations you made, who you spoke to, and any details you notice.
You will also want to contact an attorney who will fight to hold the negligent party responsible for the injuries, abuse, or wrongful death your loved one has suffered. If you suspect that your parent is the victim of financial or healthcare fraud, then you will want an attorney to ensure that important documents have not been illegally altered. Learn more about nursing home abuse and how an attorney can help you stop it and get the justice your loved one deserves.
Signs Of Abuse
Because neglect and abuse can come in a variety of forms, this list, unfortunately, cannot describe all of the possible causes of abuse in nursing homes, so always be alert for changes in the quality of your loved one's wellness.
More frequent occurrences of infections, falls or injuries
Bedsores
Depression
Is wearing dirty clothes or has not been bathed in awhile
Sudden weight loss
Has trouble sleeping
Is displaying signs of trauma or psychological conditions they previously did not have.
Bruises, cuts, burns or other inexplicable injuries
Broken bones
These can be signs that the staff is inexperienced, incompetent, or worse, indifferent. They may be contributing to your parent's infections by not washing their hands or changing gloves properly. Bedsores are a clear sign of neglect of the staff to provide adequate care.
Neglecting To Properly Medicate
Elderly patients are prescribed some of the most popular prescription pills abused by drug addicts. If you can, check your parent's medications, and compare them to over-the-counter drugs. Some narcotics look similar to Tylenol tablets, for example, and could easily pass as a patient's pain pill to manage their discomfort. If your parent is still in pain, it may be because the staff is abusing the pills and replacing them with over-the-counter drugs.
Financial and Healthcare Abuse
Abusive staff members at nursing homes forge checks, steal patients' Social Security benefits, use their credit and bank cards, steal their belongings and take their retirement benefits. In egregious cases, abusers have changed wills, life insurance policies, titles to cars or properties and bank accounts. This kind of abuse is hard to detect. Before you bring a parent to a nursing home, make sure you have a discussion about you helping to handle their finances. Also ensure that they are not victims of healthcare fraud, such as overpaying for care, being charged for care that wasn't provided, or false Medicare or Medicaid claims are being processed. If you have a parent living in a nursing home then never discuss their financial life near others or over the phone with them, to maintain your privacy.
---
comments powered by

Disqus