Three Essential Times To Consult With A Family Lawyer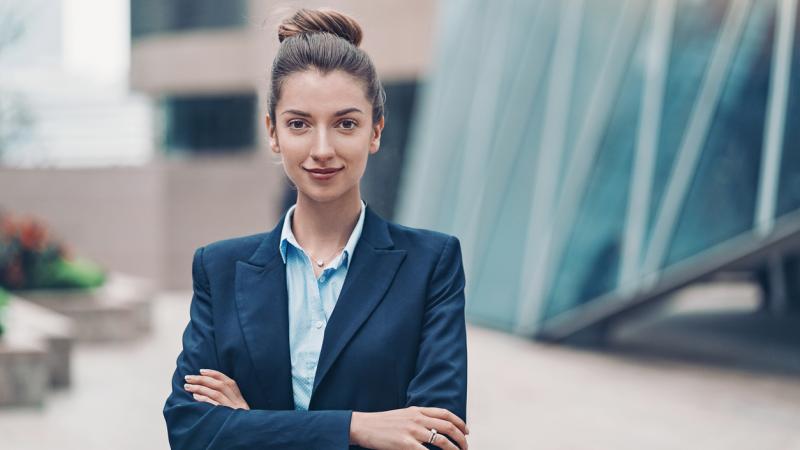 At some point, almost everyone will experience some personal event necessitating consultation with a family lawyer. This brief blog highlights three occasions when retaining the services of these specifically-trained lawyers often proves essential.
Family Law Overview
As its moniker might indicate, family law is a facet of legal doctrine governing interpersonal relationships and how to forge said associations. If need be, they separate in accordance with established laws. In addition to performing legal services, family attorneys also provide comfort and an outlet for individuals experiencing difficult and emotionally-challenging experiences. The expertise of family lawyers is often most needed in the event of circumstances, such as:
Divorce
Arguably, divorces are the most common yet essential cases handled by family attorneys. Many know that, in its simplest terms, divorce is the dissolution of a legally-consummated marriage. However, in actuality, divorce is a serious legal process mandating the parting spouses resolve their numerous personal, legal and financial matters. An experienced family lawyer can help a divorcing client address crucial issues, like:
Asset Allocation
Separating couples must divide their assets. A family attorney can help a client identify all existing property, negotiate a fair and balanced property division plan or advocate for their client in court should the separating parties be unable to reach an amicable conclusion.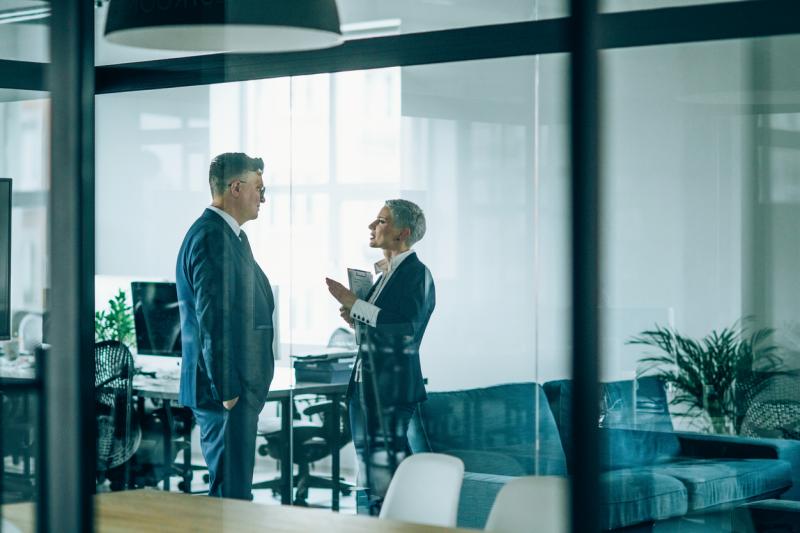 Parenting Plans
Divorce creates several important issues. That said, few matters are more critical than the well-being of the parting couple's minor children. Typically, divorcing parents are encouraged to develop legally-binding agreements known as parenting plans.
These arrangements document crucial considerations, such as which parent will retain physical custody of the children in question. Other considerations include visitation rights for the parent not holding physical custody, schedules for special occasions, and transportation arrangements from one parent's residence to the other. Additionally, said document might also contain provisions regarding which parent will bear responsibility for other important benefits like higher education and health insurance costs.
Canadian courts encourage splitting factions to work out parenting plans amongst themselves. A family lawyer can help a client identify all critical concerns and negotiate a fair agreement or, if the parties cannot reach a suitable agreement, fight for their client's rights before an adjudicating body.
Alimony
Alimony or spousal maintenance helps a spouse whose financial circumstances might decline substantially following separation. An experienced family lawyer can help a client determine their eligibility for such a benefit and, should they qualify, earn them the highest possible compensation.
Child Custody Issues
Following a divorce, parting spouses often experience life changes, such as finding a new partner or relocating to a new job or residence a discernible distance away from their current abode. Unfortunately, these life alterations could have a profound impact on the former couple's children. In recognition of this potential impact, many child custody regulations are strict and written with designs on ensuring that the best interests of the children in question are fulfilled.
Therefore, parents possessing physical custody of a former couple's children simply cannot serve their own interests. Family attorneys often preside over cases involving some child custody-related issues. Said legal professionals can help client's petition courts asking for permission to engage in actions like relocating their children to a new home or city and create a compelling case confirming why such events would serve the children's best interests.
Authoring Of Wills
Few people look forward to facing end-of-life issues. That said, executing actions, such as the authoring of a will, could prove critical to ensuring one's final affairs work out the way they would wish and their assets transfer to their loved ones.
Family attorneys often help clients author and authenticate wills, which in legal terms, is the last will and testament. These legally-binding documents serve as a deceased person's instructions regarding how their final affairs are handled.
Pertinent issues presided over include the identification of an executor, or trusted individual assigned to carry out the mandates contained in the document, identification of heirs, the listing of pertinent assets and directives regarding which individuals will receive specific holdings.
Authoring a will can be a trying and emotional experience for some people. Family lawyers can help prospective authors make rational decisions and identify all critical legal, personal and financial concerns said document should cover.
---
comments powered by

Disqus