Things to Look Out For When Hiring a New Attorney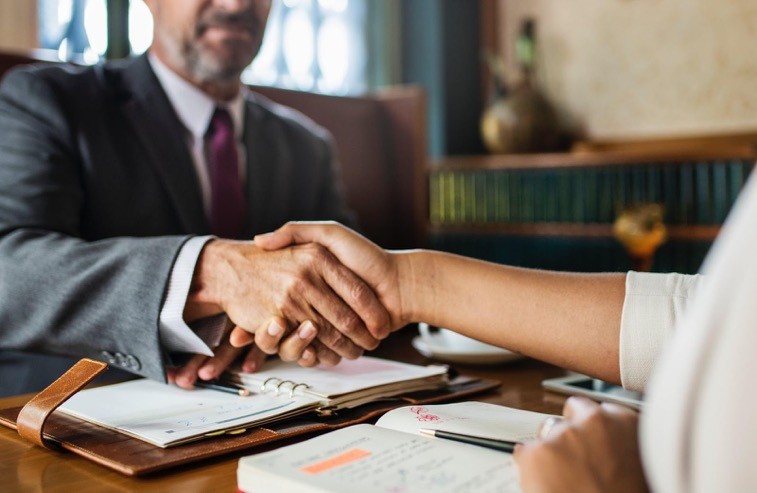 Hiring a new lawyer requires quite a few things than just calling the candidate and scheduling an interview. A lot of people tend to ignore the fact that it is a crucial decision when deciding on a new lawyer.
The hiring of a lawyer may not sound complicated, but there are many things you need to lookout for to ensure that you hire the a top-notch lawyer who can handle your legal issues amicably. Otherwise, you end up becoming a trouble magnet instead of getting quick legal resolutions. Below are the things to lookout for when hiring a new attorney.
Attorney's Professional Experience
Every legal matter is of different nature. You can hire an attorney for your property or maybe it has to do with marital issues. Therefore, searching for an attorney with the right set of qualification and experience in mind is a first.
For instance, handling a personal injury lawsuit is totally different from establishing an estate. It is very important to look out for an attorney with the needed understanding of your legal issues. Not just the attorney will have a thorough understanding of the law, he/she will have an adequate amount of experience with the usual court dealings.
Is it Affordable
Legal matters can be fairly expensive and heavy on one's pocket. When hiring a new attorney, it is vital to set a budget that fits your requirements. Compare the hourly billing and flat-rate charges to figure out which option works well for you. You also need to know
The estimated legal charges
The additional costs that you may have to pay. For example, filing fees, photocopying and scanning costs, mailing costs, travel expenses, and so on
Any negotiations, if possible
If the legal fee match your budget
Remember, if an attorney can resolve the legal matter outside of court, it can save you a handsome amount of money. Also keep in mind, any case that reaches the courtroom, it will automatically cost you extra. Not every legal case is of the same nature, which means the cost of the case may vary according to the nature of the case. The attorney's fee usually depends upon his/her length of experience.
A more experienced attorney may charge high but will handle your legal matter more efficiently and quickly compared to someone who is less experienced. You will find the most competent lawyers at a more reasonable remuneration which apparently do all the groundwork in terms of advice, so you will have minimum hassle facing your legal concerns and matters.
Flexibility of Attorney
Flexibility is another important thing to consider when hiring a new attorney. When looking out for an attorney you need to find out how flexible they are with your calendar. Are they available to communicate according to your time, availability and preference?
For example, team of unified lawyers take pride in their excellent communication with clients. A dedicated attorney will make sure that your schedule doesn't compromise.
If an attorney that you are about to hire has a good reputation and is respected by their colleagues and clients, it shows that they are trustworthy. Check client's testimonials and reviews for the attorney to know how other clients felt about their dealings. Good reputation and credibility is also an important thing to lookout for when hiring a good attorney you can rely on to tackle your legal matters correctly.
Image Source: https://www.pexels.com/photo/people-shaking-hands-1056553/
---
comments powered by

Disqus