The Pros and Cons of Using a Public Adjuster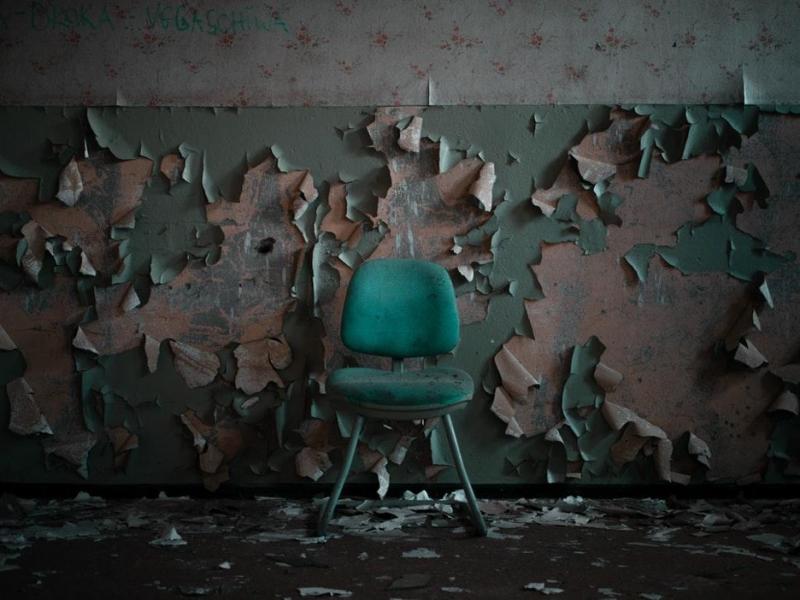 Working with a public adjuster can put your mind at ease during a difficult disaster. When you are struggling with the financial responsibility of property damage, you can hire a public adjuster to obtain a full settlement amount. However, not all public adjusters are the same. You can learn more about what public adjusters do and how they can help you. It will give you better clarity on their benefits while undergoing the insurance claim process.
Pros and Cons of Hiring Public Adjusters
Public adjusters help provide you your full settlement amount. They submit a claim for you and make sure all items are covered. However, they come at a cost.
Pro - Public Adjusters Get You A Full Settlement
When you work with a public adjuster, you can expect a higher settlement amount than the one initially offered by your insurance company. The adjuster will do a deep dive of your property damage and survey the interior and exterior, taking into account other non-tangible damages. Their knowledgeable understanding of insurance jargon helps identify all the items that can be included in your insurance claim, which might have been overlooked by you. They use technology and other forms of analysis to estimate an accurate total.
Pro - Public Adjusters Are Licensed and Educated
Public adjusters typically have a background in construction, architecture, or another industry that relates to property. Understanding the cost, these professionals can give an accurate estimate based on industry knowledge. They give you a fair chance at receiving full compensation. These adjusters are also licensed in their industry, making them legal representatives of their company. Working with a reputable public adjuster means that they are also insured, and they cannot sue you for a personal injury claim.
Con - Public Adjusters Require A Percentage
It is free on first hiring your public adjuster, but when it is time to submit your insurance claim, you will pay a percentage of your settlement amount. Depending on your state, this amount can be anywhere between 4% to 20%. Some states have caps on this amount. Without a public adjuster's help, you may not get the full compensation you deserve. The con is that you still have to pay a chunk of that settlement to them. You can negotiate this cost with your public adjuster. The payment comes after you successfully receive the settlement amount.
Con - Public Adjusters Have Different Levels of Experience
You will have to let the public adjuster company know the type of damage your property underwent and learn about their background in handling those matters. That is because every public adjuster is more experienced in one area depending upon the type of property damages they were exposed to. Someone may be more experienced in fire damage, while another is in hail damage. Speaking with your public adjusters and asking about what type of experience they have will also help increase your settlement amount. That is because they will properly estimate the total amount knowing the cost of the kind of the inflicted damage they've seen most.
Find Out How to Get Started
If you are ready to start your insurance claim, don't hesitate to speak to professionals. You can click here for hopepublicadjusters.com to learn more about the process.
---
comments powered by

Disqus