Questions To Ask A Real Estate Attorney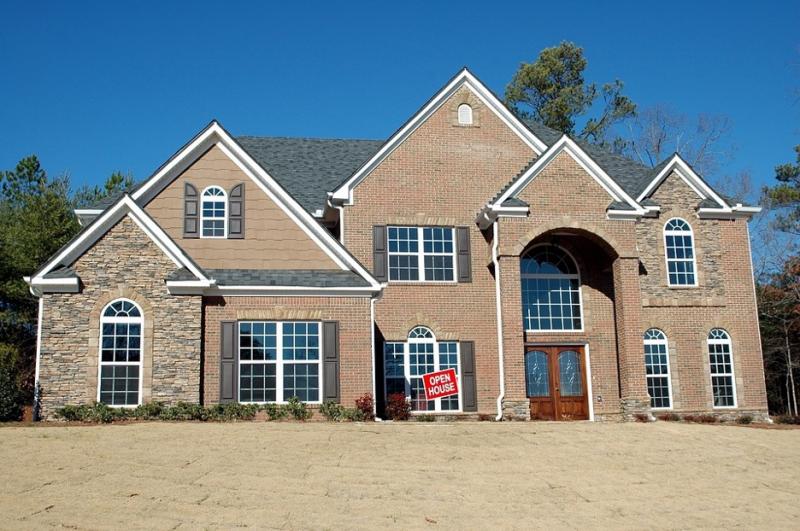 Real estate transactions are, more often than not, complex. Whether you are in the process of selling your current home, entering a rental agreement, or are looking to purchase an investment property in another state, it is advisable to enlist the help of an experienced real estate attorney. A real estate attorney who will be able to assist you adequately, is well-versed in the laws and regulations of the area in which you seek to sell or purchase, and is detail-oriented. However, with many real estate attorneys to choose from, the seemingly simple task of hiring a real estate lawyer can quickly become complicated. Here are a few questions to ask before selecting a real estate attorney to assist you with your real estate transaction.
What Are Your Qualifications?
In order to practice law, an attorney must have the appropriate state licensure. You can also check this information on the state bar's website. While having a licensed attorney is the first step, be sure that the attorney is also knowledgeable in real estate. For example, a brilliant criminal defense attorney would not necessarily be the best fit for your real estate transaction. To avoid this issue, during the initial consultation, ask your attorney:
How many years of experience do you have in the real estate industry?
Have you represented cases that are similar to mine? If so, how many?
What services do you offer? Renters agreements? Contract review and negotiation for buyers? Real estate litigation?
An experienced real estate law firm will typically offer a more diverse range of services. If a real estate attorney is seemingly flustered or seems offended by your questions, it is best to look elsewhere. Knowledgeable and experienced real estate attorneys will answer questions and make an effort to ensure your trust and comfort.
What Is Your Legal Fee Structure?
Generally, more complex real estate cases will require higher legal fees, while less demanding circumstances will have lower legal fees. Before you move forward with a real estate attorney, learn their legal fees and how their fees are structured. Most real estate attorneys will operate on a flat rate, also known as an hourly charge (e.g., $200 per hour). However, some real estate attorneys charge a retainer fee. Retainer fees are paid upfront to the attorney and generally are not representative of the final cost of the attorney services provided.
Additionally, legal fees are negotiable. Although the cost of an attorney should be weighed in during your decision-making process, hiring a competent and experienced real estate attorney can help you prevent mishaps and mitigate costs down the line. Ultimately, before hiring a real estate lawyer, discuss their legal fees, so that you are both on the same page.
Are There References You Can Provide Me With?
References allow you to take a glimpse into past clients' perspectives and learn from their experiences. References from previous clients, as well as other real estate professionals, can help you acquire a more well-rounded view of a real estate attorney's professionalism, the extent of their legal knowledge, and their demeanor. Before committing to move forward with a real estate attorney, it is best to learn from individuals who have worked alongside and enlisted the help of that attorney.
Image via Pixabay
---
comments powered by

Disqus