Planning the Perfect South Carolina Road Trip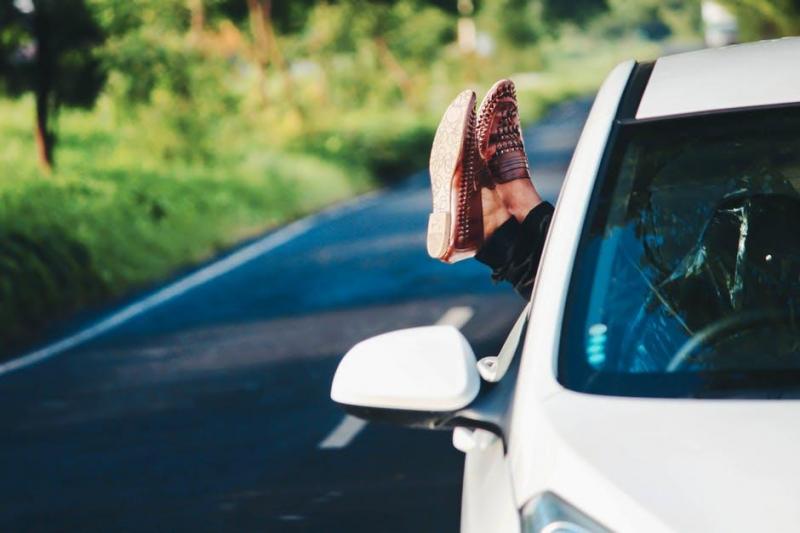 More and more people are talking about South Carolina - the little gem of a tourist destination in the American southeast. There's a reason why tourism in South Carolina has been growing. Despite concerns over the pandemic, tourism has rebounded in the state.
If you've been to SC before, it's not hard to see why: the state has mild weather, gorgeous scenery, miles of beaches, and lots to see and do.
Looking to plan the perfect South Carolina road trip? No problem! Follow these tips to make your time in the Palmetto state memorable.
Determine Your Route
How much time do you have? Generally speaking, it would take you about three and one-half hours to drive through South Carolina. But that assumes a few things, such as only traveling via Interstate 95 at 60 mph without stopping.
For better or for worse, I-95 is inland and is not near any major cities. That's fine if you want to explore smaller towns, but if you plan on hitting up larger cities, expect to do more driving.
Take your time to plan your route based on how much time you have and what you want to see. After all, road trips are about more than the destination.
Things to See in South Carolina
There are plenty of places to see in the south, even if you only see SC. What interests you?

Do you like nature? Perhaps you want to check out Congaree National Park, home of the largest intact expanse of old-growth hardwood forest in the southeastern U.S.
Of course, there are also the beaches. Myrtle Beach is the most popular of these, but Hilton Head and Beachwalker County Park on Kiawah Island are also gems.
Or do you prefer something a little less… relaxing? The state's history is not all pleasant. South Carolina has plenty of unsettling, creepy, and downright spooky places.
There's Battery and White Point Gardens in Charleston, where public hangings were common. Then there's the Gray Man of Pawleys Island, who wanders the island's beaches and is said to be a harbinger of destruction.
Then there's Oakwood Cemetary in Spartanburg, where strange apparitions and orbs are said to be seen in the oldest part of the cemetery. Visitors report being overwhelmed with dread when visiting the "old" section of the cemetery - hence its nickname, "Hell's Gate."

Whatever you're into, there are plenty of South Carolina tourist destinations for your taste.
Pick the Best Time to Visit
The climate of South Carolina is humid subtropical. Summers are hot and humid, and winters can sometimes be cold.
If you plan on visiting, you can avoid the most extreme temperatures by visiting during the spring (March-May) or fall (September-October). Otherwise, you risk visiting during a chilly winter or a humid summer.
Make Sure Your Insurance Is Up to Date
Finally, make sure your insurance is up to date. It might not be a fun thing to think about, but in the event of an accident, you will be glad your medical and auto insurance are up to date.
Even with insurance, they may dispute damages such as medical bills and lost wages. That gets complicated, so you will want to hire an attorney to represent you. You can read on here if you want to learn more.
Plan Your South Carolina Road Trip Today
It may be a small state, but it has a lot to offer. It doesn't matter if you have a weekend or a week, there's plenty to see and do in SC. If you're planning a South Carolina road trip, you can't go wrong - just follow these tips and have fun!
Looking for more great content? Be sure to check out the rest of our site.
---
comments powered by

Disqus