Marketing For Law Firms In 2022: A Definitive Guide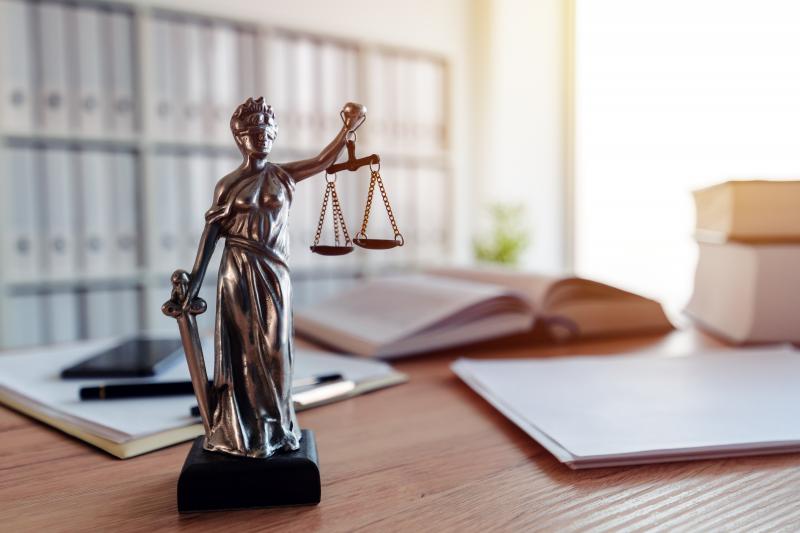 You won't be able to maximize your legal expertise if you don't know how to market your law firm. How can you gain clients if no one knows your law firm exists? Do you think your law firm can stand out in the industry if it doesn't have a robust marketing strategy?
Marketing isn't an easy task for lawyers, but it's a must to ensure that your firm stays relevant. A well-planned marketing strategy can become the key for your law firm to communicate its legal expertise to your target audience and convert them into loyal clients.
Follow this definitive guide to effectively market your law firm this 2022.
Enhance Your Website
As more and more people rely on the World Wide Web to locate products and services, creating a website for your law firm has become a necessity. However, since thousands of law firms worldwide also have their own website, it's crucial to ensure that yours stands out.
If you're looking for effective strategies for marketing for law firms, begin with your website. This online platform should create a positive and lasting impression and provide the best experience to users. A website that doesn't achieve these things will only motivate users to hit the close button.
Upgrade your current website (if you already have one) by taking note of these tips:
Optimize speed: Websites that require more than three seconds to load have higher bounce rates (the percentage of online visitors who enter your website and leave immediately). Ensure that your website loads fast by optimizing images, reducing HTTP requests, and upgrading to a dedicated hosting service.
Prioritize user-friendliness: Your website should be easy to use so users can find the information they're looking for without difficulty. You can instantly make your website more user-friendly by including your contact information, making content easy to skim, and adding a search feature.
Publish content regularly: Connect with your target audience on a more personal level by publishing high-quality content on your website regularly. The content should discuss the most common legal-related dilemmas your target audience might have and how your law firm can help.
Harness The Power Of Videos
Written content is important in marketing, but keep in mind that not everyone has the time for lengthy posts. Some people live a hectic lifestyle that makes it difficult for them to read an article from start to finish.
To effectively market your law firm in 2022, you should consider harnessing the power of videos. Aside from attracting attention, videos also add a human touch to your website and allow you to connect better with your target audience. Videos also make learning more convenient, as your audience doesn't have to read an entire article to understand the message you're presenting.
The key to succeeding in using videos for marketing is to think out of the box. For example, you can create animated explainer videos to show how your law firm can help solve clients' problems. You can also talk in videos and use it as a medium to answer some of the most common legal questions asked by clients through your website. Depending on the specialty of your law firm, these topics may include writing a will or fighting a wrongful death claim.
Don't Try To Be Present On Every Social Media Platform
One of the biggest mistakes many law firms commit is trying to be present on every social media platform available. Yes, billions of people use different social media platforms every day, but this doesn't mean you have to have an account on each one.
Attempting to be present on all social media platforms will only do more harm than good. Remember that social media marketing requires time and effort for you to maintain your profile. Having an outdated profile may create a negative image, which can shoo away potential clients.
If you want to maximize social media in marketing your law firm, pick one or two platforms and then focus on publishing different types of content regularly. It's better to focus on no more than two platforms so you can spend time observing how your target audience behaves online.
Limiting the number of social media platforms you use will also enable you to assess how your competitors are engaging with your target audience. With this data, you can then create better and more effective marketing strategies.
Always Have Room For Improvement
Marketing your law firm is a long process that may take a while to produce the desired results, so don't feel frustrated if your strategy doesn't work the first time. Instead, use tools that can analyze the efficacy of your marketing strategies, and use the data acquired to improve your approach moving forward. Developing the most effective marketing strategy for your law firm will require a lot of hard work, but the results will be worth it.
---
More to Read:
---
comments powered by

Disqus