Hurt in a Motorcycle Wreck? Don't Fall for These Common Misconceptions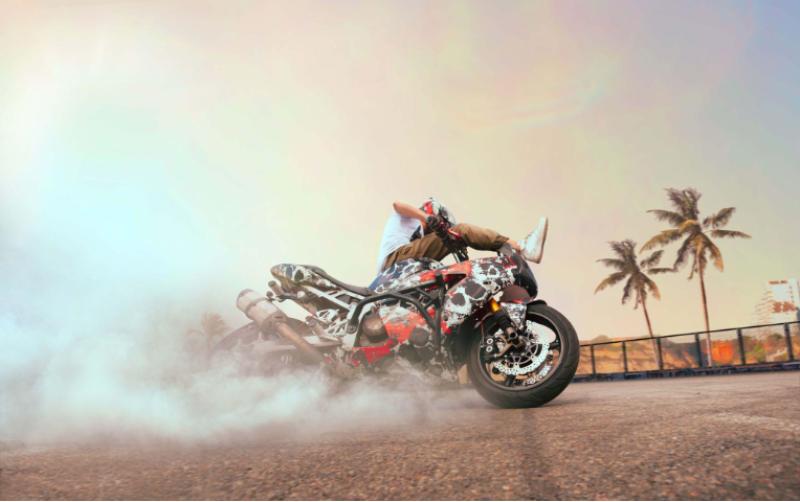 Riding your motorcycle along Florida's beachside roads is exhilarating. Unfortunately, crashes can and do happen, and when they happen to you, you'll likely suffer injuries.
It doesn't matter if you're a seasoned rider or have only ridden a few times before. Most motorcyclists fall for these common misconceptions. Here's what to know if you've been hurt in a Miami motorcycle wreck.
My Insurance Will Cover All My Accident Expenses
You surely don't need a lecture on how much more vulnerable you are in the event of a collision compared to those in passenger vehicles. Even the most prudent motorcyclists can sustain catastrophic injuries in an accident.
Yes, your insurance will cover you to an extent since Florida is a no-fault insurance state. But often, that amount won't be sufficient to cover the magnitude of your hospital bills. Additionally, you'll likely miss work for a few weeks or months. Your injuries may be life-changing, preventing you from going back to your profession ever again.
With lost wages plus the need to have help around the house due to your injuries, there's a lot more at stake here. You may be unable to do things you once enjoyed, such as riding your motorcycle or playing with your kids. Your insurance will not reimburse you for these things. If you didn't cause the accident, you'll want to file a personal injury claim.
I Wasn't Wearing My Helmet, So I Can't Get Compensation
You really should be wearing a helmet while on a motorcycle, but again, this isn't the time or place for a lecture. While Florida only requires helmets for those under 21 or if you are over 21 with at least $10,000 in medical benefits, you can still seek compensation if you weren't wearing a helmet.
You may run into trouble if you suffered a head or neck injury, but the compensation will likely be reduced. Since Florida is a pure comparative negligence state, even if you were partially responsible for the injuries, you may still recover a portion of your damages.
My Insurance Company Will Take My Side
Let's say you were wearing your helmet and you were following all traffic laws when a negligent driver crashed into you on your motorcycle. You may think that your insurance company will sympathize, but don't be so sure. It's unfair, but there is a bias against motorcyclists. Your insurer may offer a low settlement because they felt you took the risk by riding a motorcycle in the first place.
It's Too Expensive to Hire an Attorney
Believe it or not, it's not expensive to hire a Miami personal injury attorney. Most operate under a contingency fee model, meaning you don't pay any fees unless you get a payout.
With an attorney, you stand to get more in compensation. Plus, you'll have someone on your side who won't judge you for riding a motorcycle.
---
More to Read:
---
comments powered by

Disqus