How to Respond to a Car Accident That Wasn't Your Fault
Even if you're driving carefully, car accidents can happen to everybody. All it takes is for somebody on the road at the same time as you to lose concentration or make a mistake, and you could be dealing with damage to your vehicle or worse, injuries to yourself and your passengers. But after making sure that everybody is OK, medical attention is sought if needed, and that you're at home safely, it's time to get down to making a claim for your damages.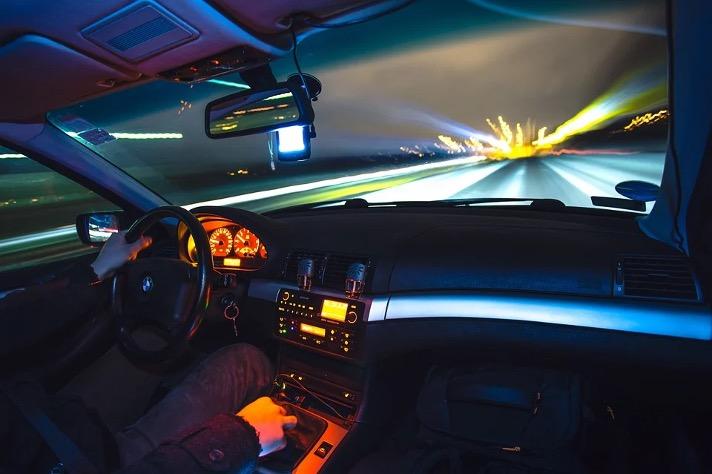 Since you are not at fault, the other driver's auto insurance company will generally pay for any damage to your car and property, and for any medical bills for your injuries or that of any passengers, up to the limit of the policy. If you live in a no-fault state, however, you should file a claim with your own insurance company.
Gather Information:
The driver who causes the accident is responsible for reporting it to their own auto insurance company, but you should also contact them, as drivers who cause accidents don't always report them. At the accident scene, you should gather as much information as possible, including the name and address of the other driver, their insurance company name and policy information, witness statements, and photographs of the accident scene. If you have a dashcam, make sure that you save any footage of the accident that is recorded, so that you can share it with the insurance company.
Notify the Right People:
You will need to notify the right people of the accident. The police should be informed. They will determine who is at fault so that they can issue a ticket. However, the insurer will make their own independent decision regarding who is at fault, which may or may not be the same as the police. They will consider factors such as the police report and any statements given by the drivers and witnesses. Even if you did not cause the accident, you should contact your own insurance company as they will be able to help you if the other driver's insurer does not agree that they were responsible, or if it turns out that they were not insured at the time.
Seek Legal Advice:
In some cases, you might want to consider getting additional help from a lawyer who deals with car accident cases such as Attorney Andrew Wills II. While you should expect the third party's insurer to pay out for any damage to your vehicle and medical bills accrued as a result of the collision, bear in mind that things don't always go as expected. For example, the other driver may attempt to hold you responsible for the collision and their insurer may back their story in order to avoid paying out for your claim. An attorney can help you make sense of the often confusing laws surrounding insurance and help you get the payout you are entitled to.
Being involved in a car accident through no fault of your own is never a nice situation. By acting fast and gathering as much information as you can, you can get started with making a claim quickly.
---
comments powered by

Disqus