How To Prepare A Last Will And Testament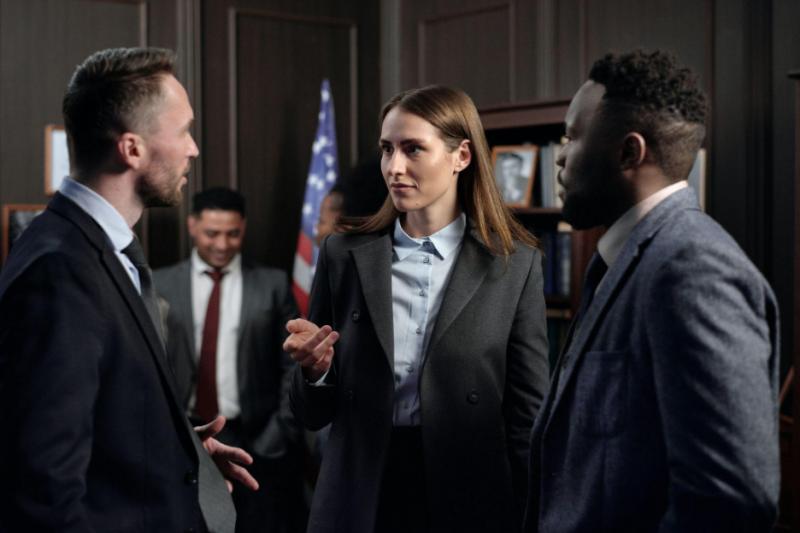 Writing a last will and testament would benefit you in more ways than one. It protects not only your estate but also the final wishes you want to fulfill, such as where you wish to be buried, who will adopt your pets, or what flowers you want for your funeral.
The primary people who write it usually feel like they are about to reach their time. And writing one is surprisingly easy if you are trying to create one for yourself.
What is the Importance of the Last Will and Testament?
The last will is a legal document written by a person that expresses what will happen to their assets and dependents if anything happens to them. It describes whether it will be stated to other people or donated to institutions.
On the other hand, the last will also explain what will happen to the person's dependents, like who will take custody of them or how they will be managing to live thenceforth.
The probate court will choose a legal person to execute and ensure that lawyer or executor will carry out your wishes. In short, it protects your final will so that there will be no kinds of problems in the future.
How Can I Write My Last Will and Testament?
Anyone who is of legal age can write their will. Also, they must not be under any influence and are in their proper right sound of mind. Furthermore, writing a last will is easy, and there are only a few things you need to consider:
Find A Capable Lawyer
You need to find a wills and estate lawyer when writing a last will, especially if you are unsure of the contents of your letter. The legal person will guide you throughout the writing process.
The lawyer will also be the executor of your will under the probate court's supervision if you wish to. You must find an executor you trust and someone who ensures your choice is appropriately carried out.
Identify Yourself In The Letter
It is crucial to identify yourself to ensure your letter is legally valid in writing a will. So, you must first include information that recognizes you personally, the ones that can immediately eliminate other people's doubts if you have written it by yourself.
 Also, verify your age and mental status. Include that you are eligible to write a will and that no one forces you into writing a will. State if you are in a sound mind. This part of the letter will clarify your intention for other people and erase their doubts.
Choose A Legal Guardian For Your Child
If you have kids, especially if they are below the legal age, it is imperative to choose a person who will take care of them. This is to ensure that they will grow up in good hands, not neglected if anything happens to you.
However, if unfortunate things, such as death or they become not eligible to take your kids under their roof, consider writing down another person as an alternate option. Keep in mind that you are letting them care for your children. Thus, you must choose a person you trust to take care of them after your passing.
Write Down Your Assets And Decide On Your Beneficiaries
Next up is to write down your assets and your beneficiaries. In this part of the letter, you will write to whom you will give your assets. In this case, they are called your beneficiaries. That is why it would be helpful to ask for the services of a lawyer so that none of your assets are unstated.
Writing this part down will require you to be as specific as possible if you are giving your car to a beneficiary, including the color, model, and that person's full name. This is to ensure that your assets are given to the correct person.
Since this will be your last will, always think about what to write down and to whom you will be providing your assets in such a manner that it will not be wasted on the wrong person and put your last wish in vain.
Write Down Your Other Wishes
Next, you can also write down any wishes you would like to be followed, such as the type of flowers you would like for your funeral or how you want your clothes to be stored. In this part, you are free to write anything within legal means. The executor will make sure to accomplish everything documented in your letter.
Keep Your Will Safe
Most importantly, you must keep your will safe and sound, especially if you have written the letter earlier. Store it in a place where people can find it easily but not too much so that it can be safe from malicious people. Additionally, if you wish to revise anything, you are free to do so.
Final Thoughts
Now the question is, "Do I really need to make a last will?" The answer would be a yes. Still, the decision to write one or not is in your hands. Remember that it protects many things in your care, and writing a last will ensure that they are still well taken care of even if you are gone.
---
comments powered by

Disqus