Brief Guide to Mass Tort Lawsuits
Cases, when famous brands were sued by millions, are well-known. This year, hundreds of Americans are taking legal action against the producer of Zantac. When a drug, a medical device, or a consumer product causes harm, lawsuits are filed. If you think you also have grounds for one, contact your lawyer — mass tort could be the most suitable option.
This term is often confused with a class action. In mass tort lawsuits, the court considers the individual case of each victim, so there is a series of trials. In a class action, all plaintiffs are treated collectively during a single trial, so compensation is often lower. Here are the key things to know about the mass tort in 2021.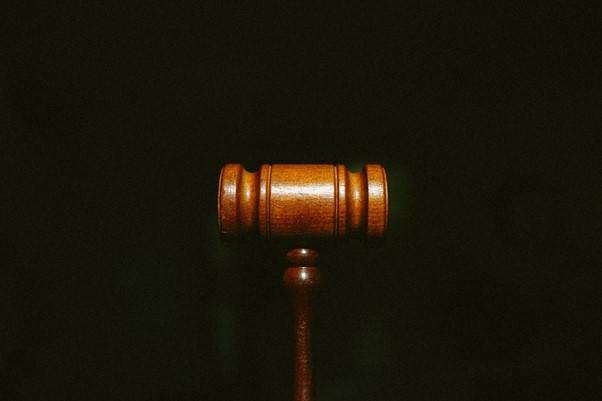 Typical Mass Tort Process
The lawyer will first examine your case to see if the claim is valid. They will review a range of records, including the statements you have made and any allegations of physical harm or emotional distress. In case of pharmaceutical claims, note that the defense lawyers will examine your entire medical records.
Suppose you are suing a drug manufacturer. The other team will try to spot any pre-existing conditions or family history of the disease in question. At this stage, lawyers also find evidence to support the timeline in your claim.
1. Searching for Consistency
Mass tort cases require injuries of all plaintiffs to be consistent. The cases must be related. For example, if the same device or medication is being blamed, lawyers find evidence that these cases may be linked to the same party. The injuries must be identical or at least similar — for example, the same type of cancer.
2. Filing the Lawsuits
Next, multiple lawsuits of the same structure are filed in federal court. This is referred to as consolidation. Cases are categorized (e.g., by age or severity of injuries). Consolidation streamlines the procedures.
3. Bellwether Cases
First, the court considers a handful of cases during so-called bellwether trials. As a rule, these are the most serious and therefore convincing ones. This test run determines the direction for the other cases.
4. Settlement
The majority of mass tort cases settle. However, this may take months or even years. As a result, lawyers, and judges often prefer to settle out of court.
How to Find a Law Firm
The lawyer you hire should have experience with mass tort cases in the right field. Mass tort cases can be complicated, so take your time and choose a seasoned expert who has dealt with companies in the same industry (e.g., pharmaceutical if you are suing a drug manufacturer). Other things to consider are:
1. Their Settlements And Verdicts
Check how the lawyer has performed in similar cases. How many of the cases they handled were resolved successfully? What settlements were reached?
2. Their Resources
The firm should have sufficient resources, including staff, to prepare your case. The lawyers should not be stretched thin across many other cases.
3. Their Fees
The fee structure must be clear from the start. Any financial agreements must be put in writing before you officially join a mass tort case. Lawyers are never cheap!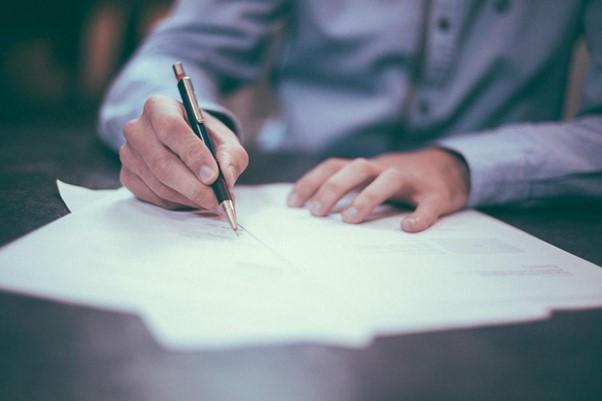 Why Mass Tort Is Better Than Class Action
In mass tort cases, the court considers details of each separate lawsuit. This is why individual compensation is often higher. A group of similar lawsuits is handled together, as this is more convenient for the legal system.
A case of this type may settle at any stage, and either party may lose at any moment. As this is not a class action, different cases are handled by different lawyers. Contact your lawyer to see if you have a case, and mass tort makes sense.
---
comments powered by

Disqus