7 Tips for Choosing A Family Law Attorney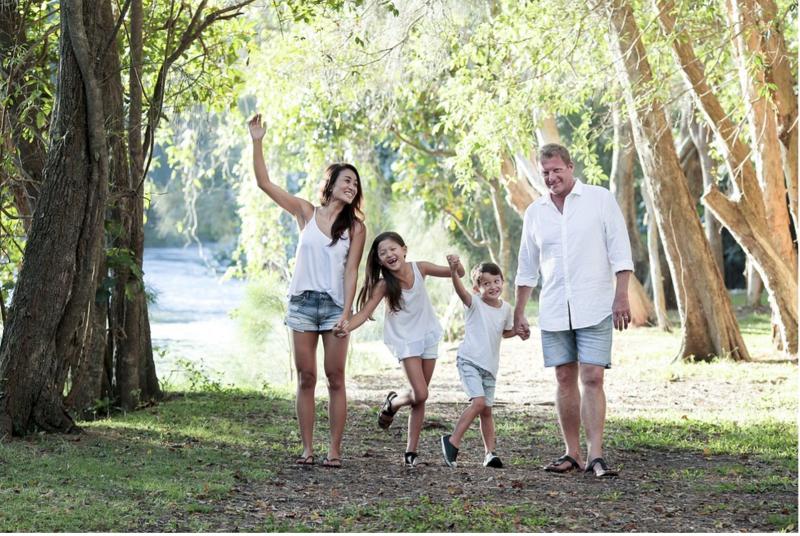 Finding a family law attorney might be challenging due to the fact that few people know how to find a lawyer that is the best fit for their family. Here's some helpful information to get you started.
Find a Lawyer that You are Comfortable Working With
An excellent lawyer is one who understands family law case studies thoroughly and will assist you throughout the process. You may have to tell them some deeply personal facts at some point, so you should feel comfortable doing so. You'll be speaking with your attorney the majority of the time until the matter is resolved. As a result, this person must be knowledgeable about the circumstance and the applicable laws.
Interviewing Potential Attorneys
Be explicit about who you want to hire if you've requested a law firm to connect you with one of the best lawyers. Most lawyers offer clients a free consultation, and then, through interviews, you'll both be able to discern if you're a good match.
While making your decision, make sure you pick an attorney whose personality is a good fit. Even if a lawyer has a lot of expertise, you won't be able to work with them for long if you don't get along.
Check the Internet for Reviews or Ask Friends
Make the same effort to find the best family lawyer as you would for any other professional. To save on time, ask friends and family members who have used an attorney previously.
If you don't get a solid referral from your circle of friends, accountants and psychologists may be able to aid because they work with a lot of lawyers during their careers.
Be cautious to only trust recommendations from reputable websites, as some lawyers may hire people to write nice evaluations for them on numerous platforms.
Do Your Homework
When choosing a law company, make sure you choose someone you can trust with your present case. That is why you should conduct your search as thoroughly as possible because your lawyer will be responsible for ensuring that your case runs smoothly.
They Should Be Easily Accessible
The family lawyer should be easy to reach. This means they must always answer your calls or return them promptly if you called while they were occupied with something else. If you contact them via email, they must respond promptly whenever you request information.
There's no point in retaining an attorney if you don't feel like you're getting enough attention. You shouldn't have to worry about things like traveling long distances to see them or scheduling appointments.
Detect The Red Flags Early
There may be vital warning indicators that you should be aware of, such as a lack of prior experience addressing similar issues.
Don't Just Hand Them a Blank Check
It's critical that you have a rough estimate of how much your lawsuit will cost. Unless your lawyer offers you a flat charge, it's usually difficult to estimate how much your case will cost.
Image via pixabay
---
comments powered by

Disqus