5 Tips for Choosing the Right Personal Injury Lawyer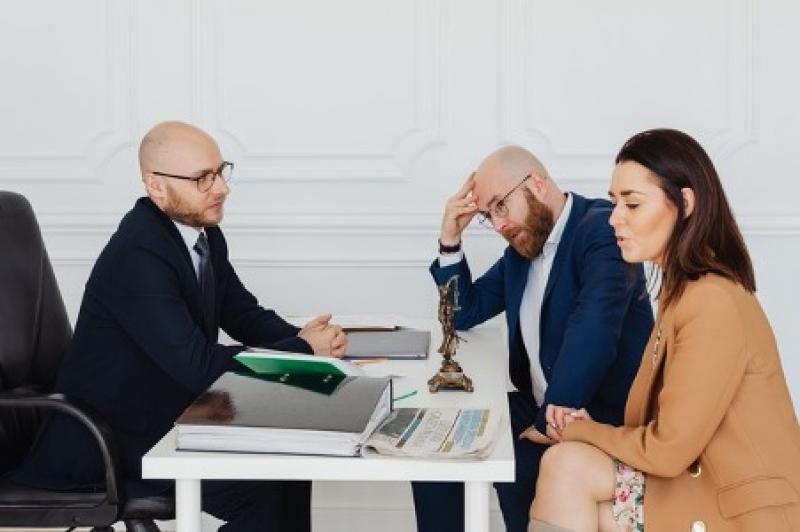 Whether it's a car accident, a workplace injury, or a slip and fall accident, suffering from an unintentional injury or disease is draining and stressful, and it's made considerably worse if the event was caused by someone else's carelessness or negligence. You might be enraged and want to blame someone for your injuries. You may be unsure how you will support yourself and your family as you try to recover from the financial losses and expenses incurred as a result of the accident.
You may be considering hiring a personal injury lawyer if you or a loved one has been wounded as a result of someone else's negligence or reckless behavior. As you seek compensation for your injuries and losses, an attorney will represent your best interests. Choosing appropriate Orange County personal injury lawyers can make all the difference in your case's outcome. Here are five pointers to consider when selecting a personal injury attorney.
1. Experience and Success With Similar Cases
A devoted, competent attorney with a great track record of success in similar situations is a good indicator of someone who can help you with your case. Inquire about the cases the lawyer has handled in the past to see if their experience matches your requirements. Based on this prior experience, a good lawyer may also be able to advise you on what to expect. Keep in mind that attorneys are authorized to practice in specific states and specialize in specific areas of the law. Personal injury lawyers are neither divorce lawyers, family law specialists, or bankruptcy lawyers.
2. Reviews and Referrals
If you have friends, neighbors, or acquaintances who have worked with a personal injury lawyer and had a good experience, ask them. To discover more about other clients' experiences with the lawyer or legal office, read reviews and testimonials.
3. Communication Style
Do you get along well with the lawyer? Consider your injury lawyer as a partner who will collect evidence and develop a strong case on your behalf, negotiate with insurance companies and at-fault parties, and advise you on your alternatives. The legal procedure can be lengthy, and there may be numerous decisions to make along the way about how to proceed. You want to pick a lawyer with whom you can speak successfully and who is aware of your problems.
4. Approach to Your Case Aligns with Your Goals
Each injured victim has its own set of priorities. Some clients may pursue the highest compensation amount possible, no matter how long it takes, while others may prefer to settle sooner if the amount is greater than the insurance company's offer. Make sure to ask the lawyer how he or she would approach your case and what your aims and objectives are.
5. Understand the Fee and Costs Structure
The majority of personal injury attorneys work on a contingency basis, which means they only get paid if your case is successful. The fees charged by attorneys vary, with many taking a percentage of the settlement. It's also conceivable that your lawyer will advise you to gather more evidence or engage experts to help you prove your case, especially if you've suffered a serious injury.  These experts' and other services' fees are usually paid out of the settlement. Make sure you know who will be responsible for the fees if your case is unsuccessful.
---
comments powered by

Disqus