5 Mistakes Parents Should Avoid in a Child Custody Case
As a parent, it is essential to conduct yourself well in a child custody battle. This is because your conduct affects the outcome of the case. Most importantly, it is essential for the well-being of your child or children. A divorce is tough on kids; the last thing you should do is make things worse for them by having a messy child custody battle. Below are some of the key mistakes you should avoid.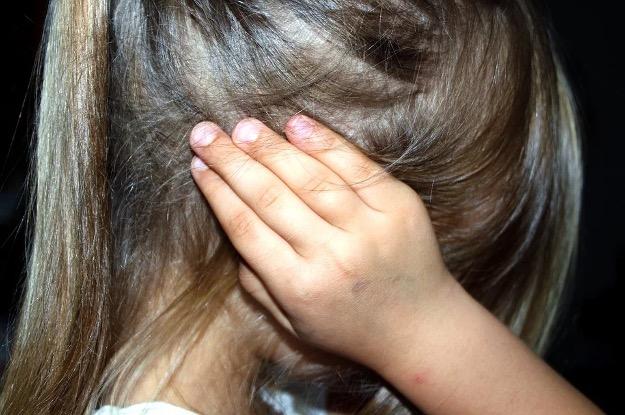 Ignoring the Interests of Your Child
One of the key mistakes that parents make in child custody cases is focusing solely on their own interests and ignoring the well-being of the child. There are certain things that may be good for you but bad for your child. Therefore, learn to look at things from both directions. Talk to an attorney about communications and negotiations with the other parent and the best action to take. As you present your requests to the court, do your best not to ignore the interests of the child. At the end of the day, the final decision should reflect on what is good for the child.
Disobeying Court Orders
This is another mistake that you should avoid. Don't disobey the court order on matters such as child support and visitation. When you disobey, it sends a message to the court that you are poorly behaved. If you feel that the orders are not fair, you can make an appeal with the help of your attorney.
Posting Recklessly on Social Media
Any post you make on social media may be used against you in a court of law. Therefore, avoid making any posts about your child custody battle or any negative or defamatory remarks. Also, be careful when sending emails and text messages as these may be used against you too.
Working with Any Attorney
Any attorney can give you some advice, but only an attorney with experience in handling family law can give you the most solid plan for a good outcome of your case. Therefore, when looking for legal help, go for a law firm that has experience in handling child custody cases. Some law firms deal purely with family law whereas others have a number of specialties. Cline Jensen P.A., for instance, handles family law, personal injury, criminal law, estate planning and litigation among many others. Cline Jensen P.A. has firms that provide legal services throughout Minnesota and North Dakota. In addition to experience in child custody cases, seek help from a lawyer who has a good reputation.
Be a Good Parent
As you wait for your case to be settled, work on being a good parent. Have your child or children at the scheduled time, and be part of their school and after school activities unless you have been restrained from doing so. Also, don't talk badly about the other parent in front of your child.
You should also restrain from telling lies or doing something with the intention of making the other parent to look bad. This will only work against you in the long run.
Avoid these mistakes and you will ensure that the case runs a lot smoother.
---
comments powered by

Disqus