3 Ways to Guard Your Techie Startup Against Intellectual Property Theft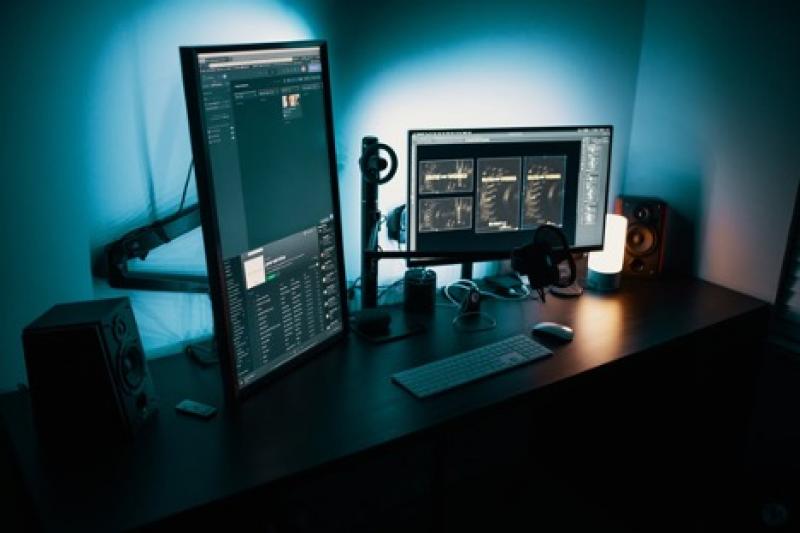 There is nothing more frustrating than spending a huge amount of time and money developing a new and innovative bit of technology only to have it stolen from right under your feet. Perhaps it's a sad commentary on life in the 21st century but this is more common than you might believe. Even so, if you start protecting yourself and your technology before you actually get into development, there are ways you can safeguard your 'invention.' Whether it's software, hardware, or both, it is imperative that you keep every last detail out of the hands of literally anyone.
https://www.pexels.com/photo/black-flat-screen-computer-monitor-1714208/
1. Compartmentalize from Day One
There is no telling just how often IP litigation attorneys walk into court trying to establish a timeline for the theft of a piece of technology trying to establish a timeline so as to prove beyond a doubt who stole the technology. As long as you compartmentalize from the very beginning on a need-to-know basis with several teams on task, it should be easy for a litigation team to place the theft within that framework. A high powered intellectual property litigation service suggests that this might be the one most powerful bit of evidence to prove your case.
2. A Complete Turnaround from Convention – Don't File for a Patent!
For as long as anyone can remember, filing for a patent was the best way to substantiate that the invention/technology was, indeed, your brainchild. However, it has been found that by filing a patent and that being made public, any really good huckster can make workarounds so that there are no 'technical violations' and that knockoff (stolen) IP has free rein to capture the market with your idea even if it's somewhat modified. If they change just enough, they can own it! So, there is wisdom in this assertion. Just don't file for a patent. You can always speak with that litigation team above to see if there are any other secure means to file the docs until you are ready to launch.
3. Avoid Partnerships with Joint Ownership
Typically, this issue doesn't come up until much later on when trying to establish who owns what and how much of the profits belong to the joint partners. However, even then, if one of the partners doesn't like the direction in which the technology is moving, they can run in their own direction with their own teams. If they beat you to the punch, who knows how long it will take to settle the dispute over ownership. It could be years down the road and at that point, if court ordered, production can stop and all is lost to everyone involved!
Buying up domain names with trademarks you own can also substantiate dates and is another of the best methods of proof you could employ. If the IP thieves can only substantiate dates going back weeks or months past when you bought a domain exact match name, it's fairly obvious that you were the creator/developer. With all this said, there will still be times when you may be hacked or figuratively stabbed in the back by partners or financial backers. Always know where the IP litigation teams are in your area in case the need arises. Think of them like your armor and if you employ them early enough, they can guide you through the whole process to help you safeguard what is rightfully yours.
---
comments powered by

Disqus